A selection of short films
Produced by Home for Good. Ideal for church services. Great to share on social media.
Thinking of you on Mother's Day
What does Mother's Day mean to you?
Connect locally
I would like to find out what is
going on in my area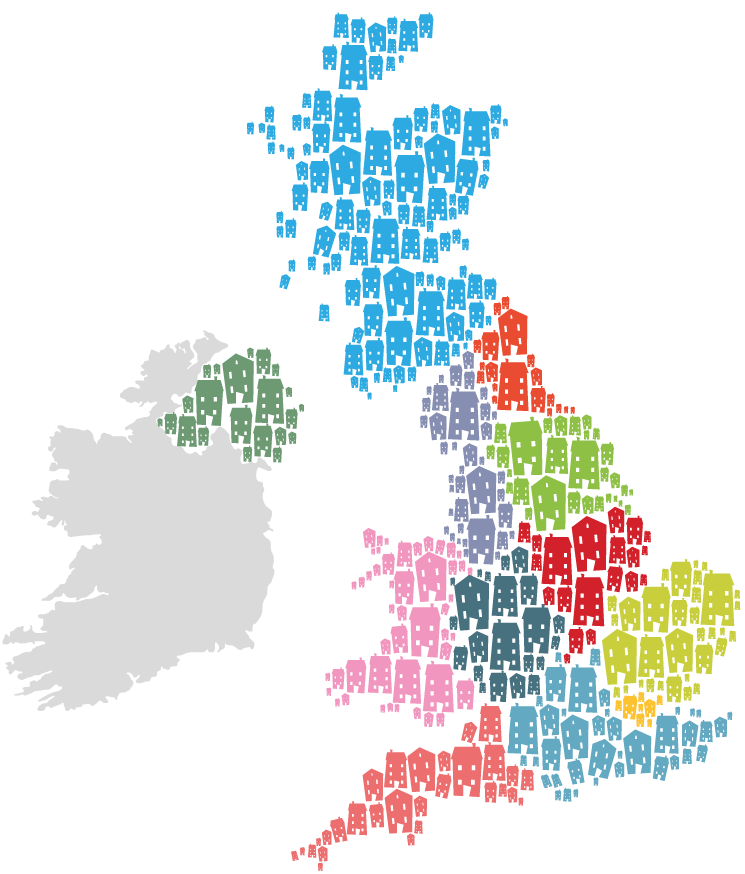 Keep up-to-date
I would like to stay up-to-date with Home for Good's news and how
I can give, pray and get involved to help vulnerable children.