Home for Good's Adoption Sunday campaign helps churches across the UK profile the needs of vulnerable children in their Sunday services. Each year in November, hundreds of churches take part, celebrating our adoption into God's family, praying for vulnerable children, and standing with fostering and adoptive families in their communities.
Home for Good produces a range of resources for churches to work from, so you can tailor them to meet the needs of your congregation and context. Resources include short films, sermon outlines, children's activities and prayers. Each year churches sign up to receive their resources and put themselves on the map to show that they're standing with vulnerable children in their communities.
Connect locally
I would like to find out what is
going on in my area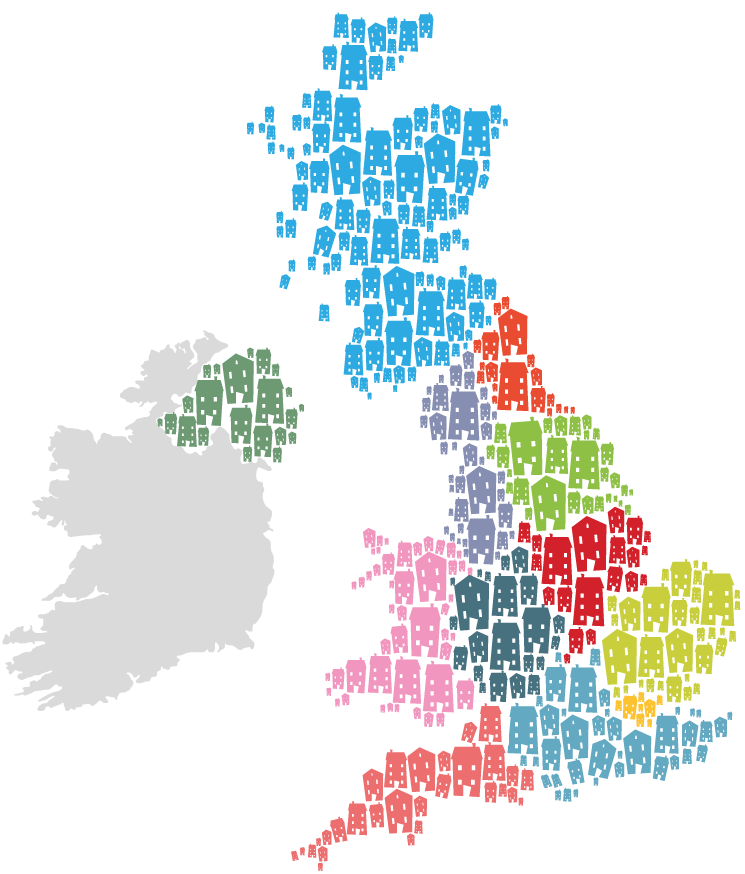 Keep up-to-date
I would like to stay up-to-date with Home for Good's news and how
I can give, pray and get involved to help vulnerable children.