Raise money and test your knowledge
Mother's Day is about all those who care for children in mothering roles; a chance to celebrate and thank those who have cared for us and helped us - in big and small ways - to be the people we are today. So we have created a quiz that celebrates family, in every sense of the word! Why not host a Mother's Day fundraiser with your friends and family, and raise some money for Home for Good whilst having fun and testing your knowledge?
We at Home for Good know that Mother's Day can be a day of great joy for many of us, but for some it can be difficult. We hope that, whatever your experience and however you might be feeling this Mother's Day, this quiz can offer you a chance to gather together with loved ones and have fun, whilst raising awareness and money to help find a home for every child who needs one!
Every penny raised will make a huge difference. So sign up below to receive our Mother's Day Quiz pack, filled with everything you need to organise and run a great fundraiser!
Connect locally
I would like to find out what is
going on in my area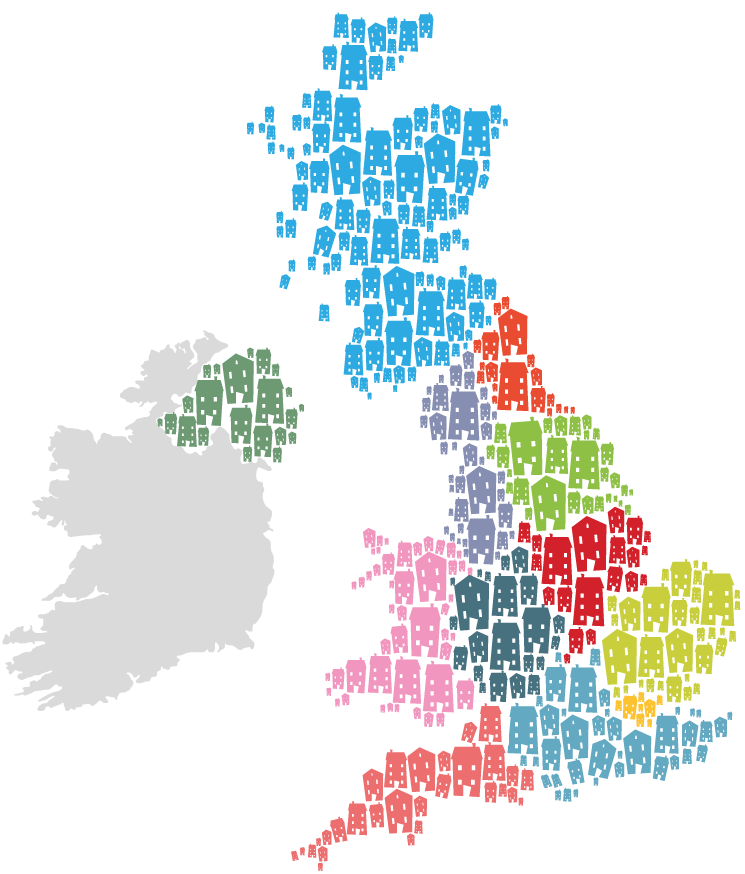 Keep up-to-date
I would like to stay up-to-date with Home for Good's news and how
I can give, pray and get involved to help vulnerable children.