COVID-19: Help at-risk children in Nottinghamshire
Vulnerable children in Nottinghamshire are being put at even greater risk by COVID-19.
>

Home for Good has been made aware by our friends in Nottinghamshire Council's fostering team that they are being put under increasing pressure by COVID-19.
Before the start of the COVID-19 crisis, Nottinghamshire County Council had close to 950 children in care and needed to recruit at least 50 more foster families. Nottinghamshire sometimes have to place children into residential homes because of a lack of foster homes.
The current crisis has only increased their challenge.
The COVID-19 pandemic has been challenging for all of us, and some have experienced profound loss. But alongside the news of new cases, second peaks, tests and vaccines, there are also shocking headlines of domestic violence cases rising by 20%, of more than 2 million children living in hugely vulnerable situations exacerbated by lockdown, and of just 5% of children known to be at risk attending school.
Nottinghamshire and other local authorities are reporting to Home for Good that safeguarding referrals are significantly down, which is hugely concerning. All are preparing for a significant rise in referrals as lockdown ends and all children return to school. This will put huge pressure on children's services and more foster homes will be needed.
We have a window to act now so that we are ready.
We are asking Christians in Nottinghamshire who may be able to open their home to a vulnerable child to complete the form below and explore with Home for Good and Nottinghamshire County Council whether fostering is for you.
After you complete the form Home for Good will be in touch with next steps.
>
Connect locally
I would like to find out what is
going on in my area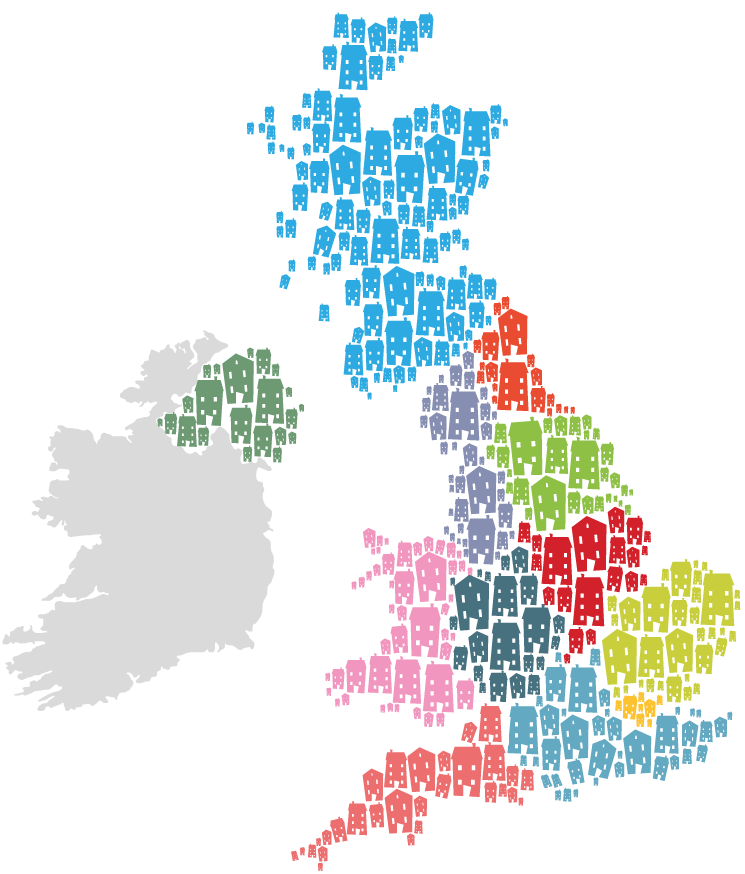 You can make a difference today