Thank you
We hope our Mother's Day resources will bless your church
Thank you so much for signing up to use our Mother's Day resources.
If you would like to make a donation toward Home for Good's work to find a home for every child who needs one, you can do so through the button below.
Donate
Connect locally
I would like to find out what is
going on in my area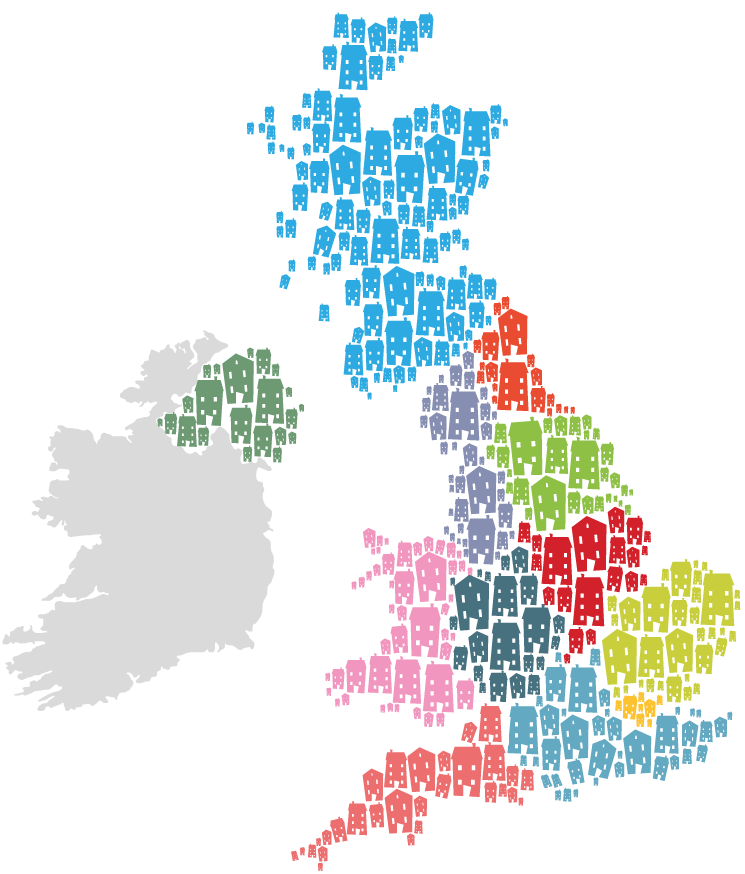 Keep up-to-date
I would like to stay up-to-date with Home for Good's news and how
I can give, pray and get involved to help vulnerable children.