Mother's Day resources 2021
Thank you for signing up to use our Mother's Day resources!
Below you will find the various packages that we have compiled for use in your church on Mother's Day 2021.
Thank you so much if you have pledged to make a donation or take an offering for Home for Good. Please click the button below to find out how.
>
Today is about you

These resources highlight that Mother's Day is about all those who care for children in different ways. All the resources aim to be inclusive, encouraging and contain a biblical challenge to care for the vulnerable.
>
Because of you
These resources enable us to share about the women who have cared for us and helped us - in big and small ways - to be the people we are today. They give an opportunity for us to thank God for those women and also to consider the challenge we have of being and doing that for others, using Romans 12:10-13.
>
Thinking of you on Mother's Day
These resources help us to recognise that Mother's Day is often a difficult day for many people in our churches. They explore how we can respond to circumstances we face with faith and courage, despite life not going as we may hope or expect.
>
What does Mother's Day mean to you?
These resources help us to acknowledge that we all have different experiences and Mother's Day can be hard for some people.
>
Bonus extras: Glimpses of Motherhood articles
A collection of articles written by women from different walks of life about their experiences of motherhood.
Connect locally
I would like to find out what is
going on in my area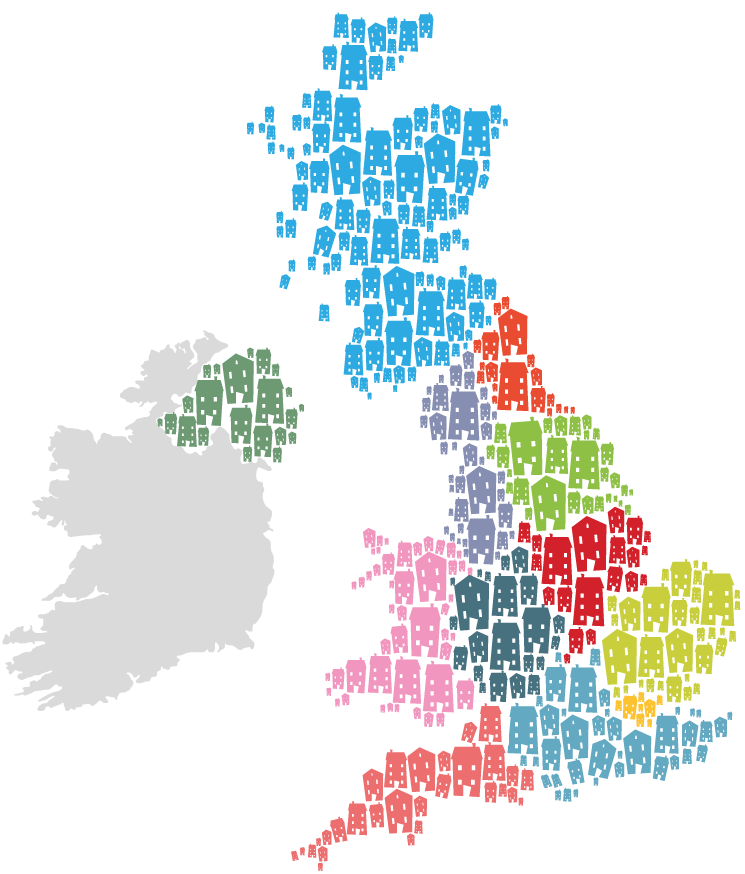 Keep up-to-date
I would like to stay up-to-date with Home for Good's news and how
I can give, pray and get involved to help vulnerable children.