Mother's Day - Today is about you
>
This page contains resources on the theme of Today is about you and they help to highlight that Mother's Day is about all those who care for children in different ways. All the resources aim to be inclusive, encouraging and contain a biblical challenge to care for the vulnerable.

There are two videos that are available for you to download and show in your churches this Mother's Day along with full service plans, sermon notes and children's and youth sessions.
---
---
Here are the key resources we think you'll need in order to run a fruitful Mother's Day service.
>
Online / 'At Home' resources
This year, some churches may be rethinking their plans to meet together in the same physical space. Some individuals may also be unable or advised not to take part in congregational worship. The following activities are designed to equip families or smaller groups who choose to worship at home this Mother's Day.


Prayer:
This is a liturgical prayer that you can either print or read from the PowerPoint.


Creative prayer ideas:
Here are three creative prayer options to thank God for the women in our lives who have had a significant impact on us.
All age service:
This all-age service gives opportunity for every member of the family to contribute at their appropriate level, with options for every aspect of your service. Mother's Day is an opportunity to invite people to church who don't often come, but it is also a time when some people stay away because they worry about the theme of the day. This service gives opportunity for everyone to be blessed and to be challenged.
>
Children and youth session:
The following material is adaptable for groups in all school years. We have created one aimed at primary school age, and one at secondary school. Each section contains a number of options, so you can tailor the session to suit your group.


Sermon guidelines:
These sermon guidelines unpack Romans 12 and helps us to celebrate mother figures, encourage women, challenge everyone in the instructions from Paul and envision the Church.


Appendices:
Some of these PDFs reference appendices. Find them using the button below.
Other Mother's Day resources
Connect locally
I would like to find out what is
going on in my area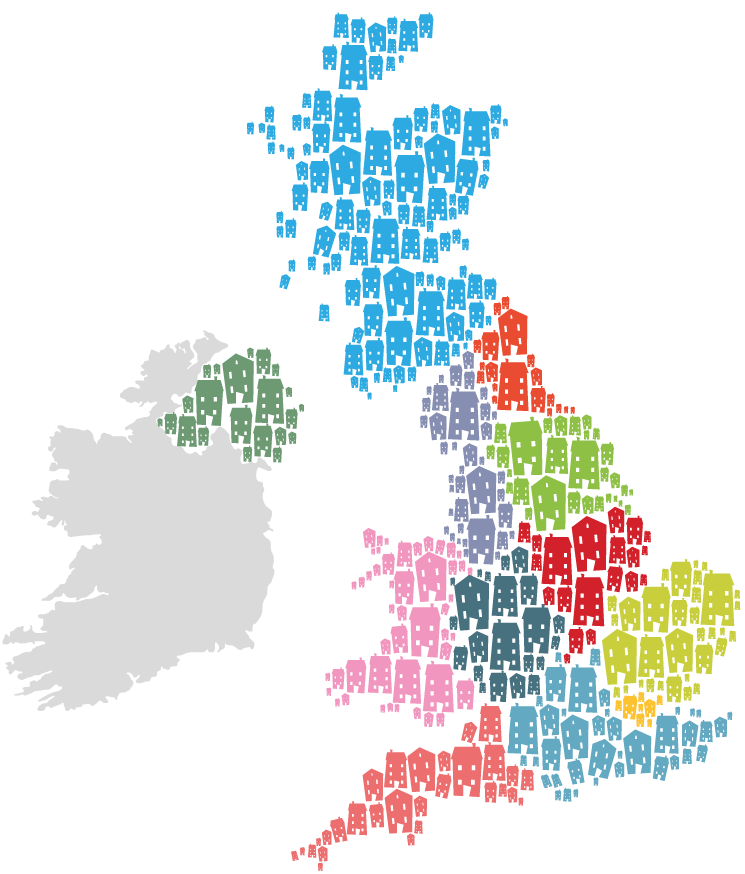 Keep up-to-date
I would like to stay up-to-date with Home for Good's news and how
I can give, pray and get involved to help vulnerable children.