Mother's Day - Because of you
This page contains resources on the theme of Because of you and enable us to share about the women who have cared for us and helped us - in big and small ways - to be the people we are today. They give an opportunity for us to thank God for those women and also to consider the challenge we have of being and doing that for others, using Romans 12:10-13:

Be devoted to one another in love. Honour one another above yourselves. Never be lacking in zeal, but keep your spiritual fervor, serving the Lord. Be joyful in hope, patient in affliction, faithful in prayer. Share with the Lord's people who are in need. Practice hospitality.

There are two videos available for you to download and show in your church this Mother's Day along with a service plan, prayers, sermon notes and children's and youth sessions.
---
Because of you film
This film (3min) helps to set the theme for Mother's Day, using young people's stories of women who have had a significant impact on their lives. We have changed the stories slightly and used different children in this video to protect the identity of the young people.
---
Amie's story and call to the Church
This film (5min) could be used in your church in place of a talk, or in a small group, unpacking Romans 12 and the challenge it brings to us.
Prayer:
This is a liturgical prayer that you can either print or read from the PowerPoint.
Creative prayer ideas:
Three creative prayer options to thank God for the women in our lives who have had a significant impact on us.
All age service:
This all-age service gives opportunity for every member of the family to contribute at their appropriate level, with some of the sections having more than one option to choose from. Mother's Day is an opportunity to invite people to church who don't often come, but it is also a time when some people stay away because they worry about the theme of the day. This service gives opportunity for everyone to be blessed and to be challenged.
Women who changed the world PowerPoint
Matching mother-figures PowerPoint
Children and youth session:
This material is adaptable for groups in all school years. Each section contains a number of options, so you can tailor the session to suit your group.
Children and youth session PDF


Sermon guidelines:
These sermon guidelines unpack Romans 12 and helps us to celebrate mother figures, encourage women, challenge everyone in the instructions from Paul and envision the Church.
Other Mother's Day resources
Connect locally
I would like to find out what is
going on in my area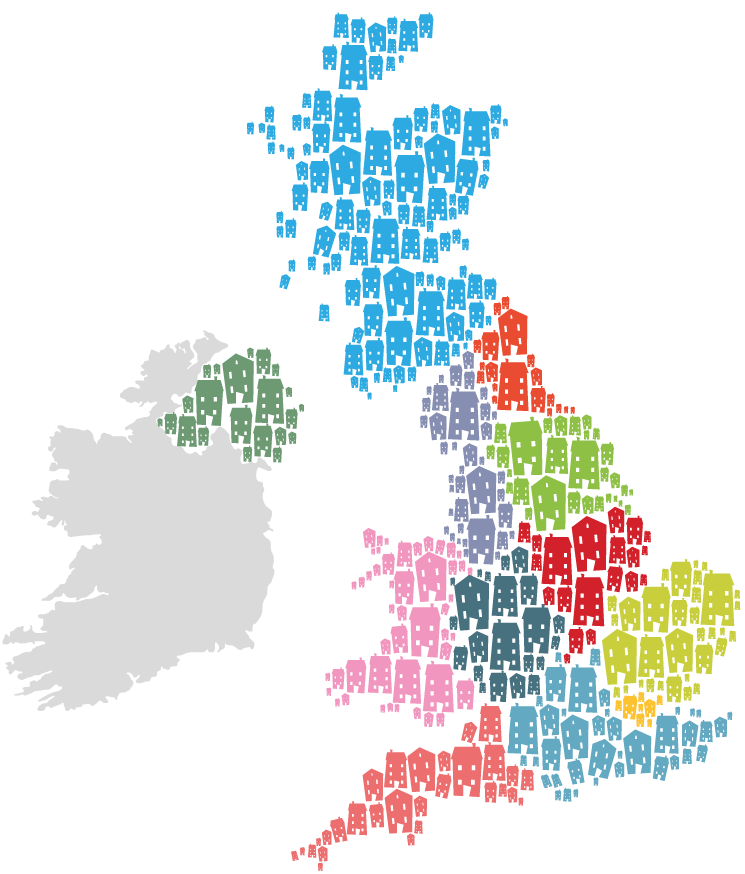 Keep up-to-date
I would like to stay up-to-date with Home for Good's news and how
I can give, pray and get involved to help vulnerable children.