Mother's Day - Because of you
This page contains resources on the theme of Thinking of you and help us to recognise that Mother's Day is often a difficult day for many people in our churches. They explore how we can respond to circumstances we face with faith and courage, despite life not going as we may hope or expect.
There is a video available for you to download and show in your church this Mother's Day along with a sermon notes and a prayer.
---
Prayer:
This is a congregational prayer.
Sermon guidelines:
These sermon guidelines use Luke 1 and 2 as a basis and explores how three women respond to their circumstances with faith and courage.
Other Mother's Day resources
Connect locally
I would like to find out what is
going on in my area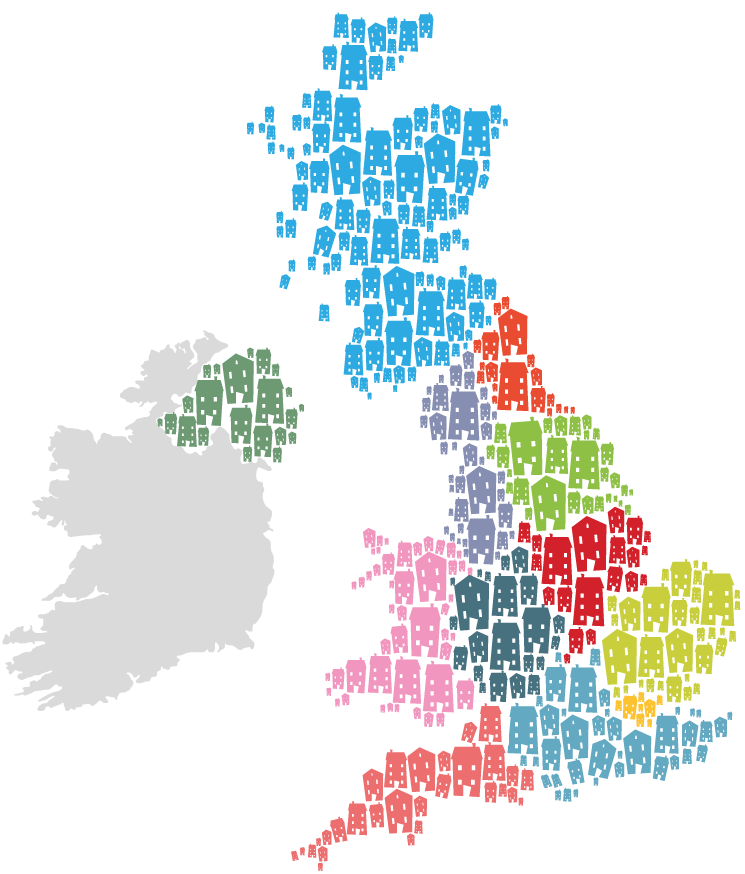 Keep up-to-date
I would like to stay up-to-date with Home for Good's news and how
I can give, pray and get involved to help vulnerable children.