Mother's Day - What does Mother's Day mean to you?
This page contains resources on the theme of What does Mother's Day means to you? and helps us to acknowledge that we all have different experiences and Mother's Day can be hard for some people.
There is a video available for you to download and show in your church this Mother's Day along with a service plan, prayer and picture quiz.
---
Prayer:
This is a congregational prayer to use in your Mother's Day service.
All age service:
This all-age service gives opportunity for every member of the family to contribute at their appropriate leve.Mother's Day is an opportunity to invite people to church who don't often come, but it is also a time when some people stay away because they worry about the theme of the day. This service gives opportunity for everyone to be blessed and to be challenged.


Picture quiz:



A fun quiz that helps us to think about famous mother figures to use with in the all age service.
Other Mother's Day resources
Connect locally
I would like to find out what is
going on in my area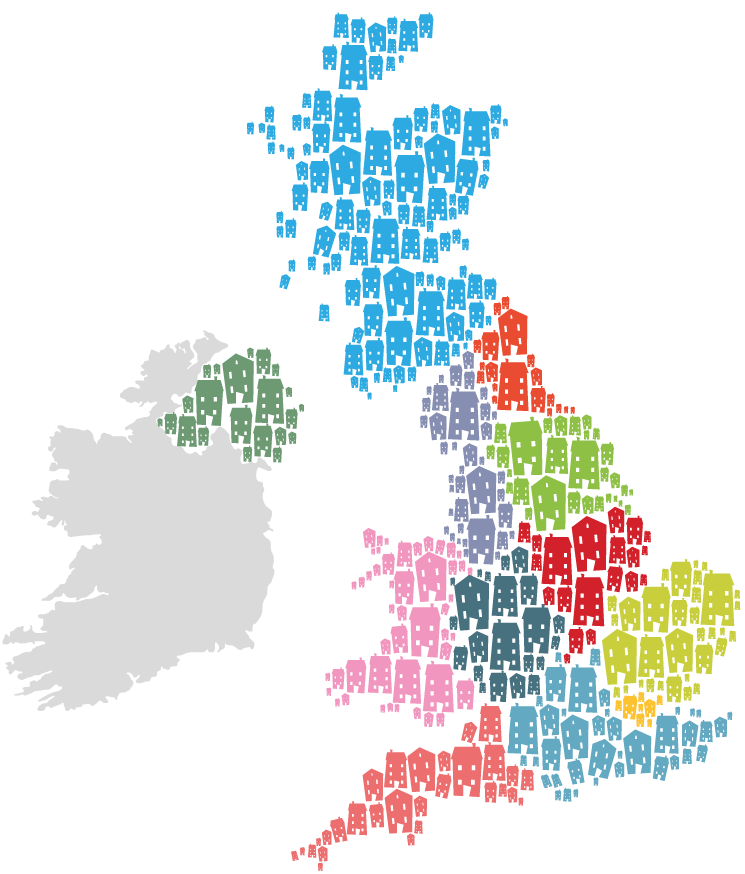 Keep up-to-date
I would like to stay up-to-date with Home for Good's news and how
I can give, pray and get involved to help vulnerable children.