Fostering in Kingston and Richmond
40 more foster carers are needed in Kingston and Richmond
Home for Good is working with Achieving for Children to find more foster carers from the Church community for vulnerable children coming into foster care in the Royal Borough of Kingston-upon-Thames and London Borough of Richmond-upon-Thames.


The need
Kingston and Richmond councils urgently need 40 new foster carers so that children coming into care can be placed into foster families who live close to their schools and other family members.
Your skills
If you are a good listener, caring, patient and understanding, and have a spare room in your home you could be just the person Kingston and Richmond need. All training and support will be given along the way.
Supporting you
Achieving for Children offer their foster carers support and training opportunities alongside financial support to enable you to do this crucial task. As a foster carer, you will be part of a team of professionals caring for children.
The need for more families is urgent. Could you offer the caring home a vulnerable child needs?
Start your journey
What is fostering?
Fostering is an opportunity to give vulnerable children and young people a safe place in a stable and loving home while their birth family is unable to look after them. Some may need a home for a few nights and others for a few years. All will need care, compassion and support.
Each year in the UK, tens of thousands of children come into care, usually from difficult or desperate circumstances. Children may have suffered a lack of care or stability, abuse or trauma, or their family may be experiencing crisis. Many of these children will be placed in foster care.
Foster carers are needed for children of all ages, but there is a particular need for carers who are able to look after groups of siblings, children with disabilities or additional needs, and teenagers and asylum seeking children.
Who needs fostering?
Children of all ages and from a wide variety of backgrounds need fostering. They need safe, caring and loving homes whilst the best solution is worked out for their future.
Carers are especially needed in Kingston and Richmond for the following groups:
1. Children over the age of ten
2. Siblings groups, so that they need not be separated from each other on entering care
3. Children with additional needs, who need ongoing and targetted support through their childhood. Often this can be respite care for parents to give them a break
4. Unaccompanied asylum seeking children who are an increasing proportion of looked after children in the UK
5. Children and teenagers who are placed in residential homes, but would flourish better in a family setting
40% of children who come into care return to their birth family within six months. The role of foster carers during these six months is crucial to ensuring that the child receives the support and stability he or she needs during a challenging period. For those who are unable to return to their birth family, long term permanency through a foster placement, kinship care or adoption may be in their best interests, and they will need the care and love of people around them who are committd to seeing them flourish.
"Possibly the most rewarding part for us is that when they leave, we know we have done a good job and given them a strong foundation in their lives."

David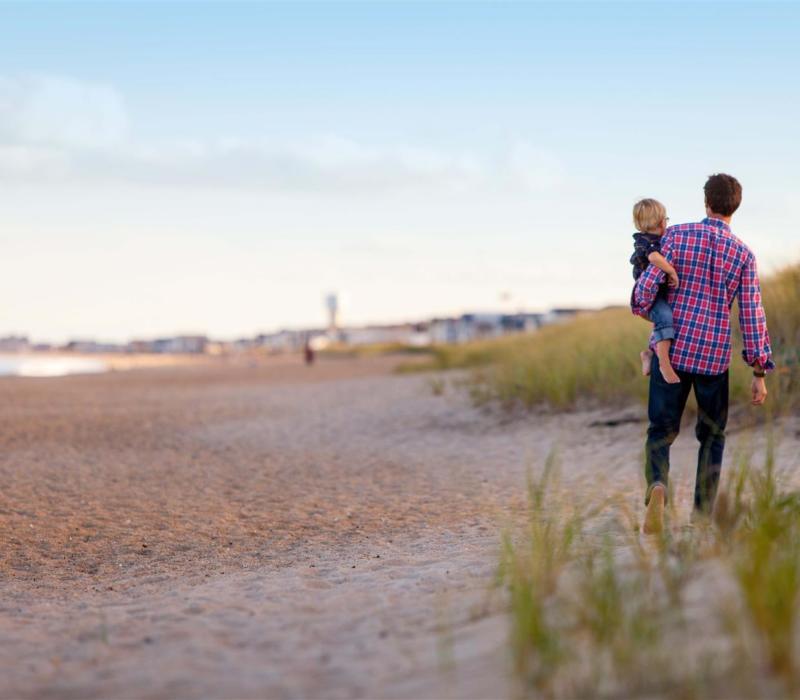 Start your fostering journey
Opening your home as a foster carer and welcoming vulnerable children into your family is a big decision and will come with many challenges, but hopefully there will also be much joy.
If you would like to have a conversation to explore whether fostering could be right for you, we would love to talk to you!
Call us on 0300 001 0995 or fill in the form below and a member of the Home for Good team will be in touch.
Connect locally
I would like to find out what is
going on in my area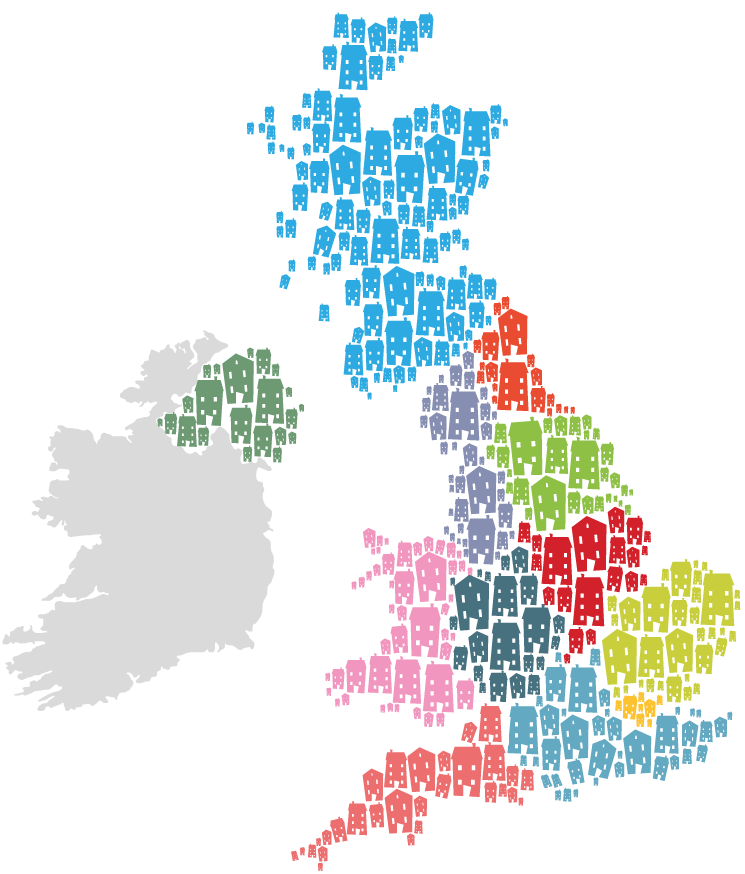 Keep up-to-date
I would like to stay up-to-date with Home for Good's news and how
I can give, pray and get involved to help vulnerable children.