All about Jasmine
Jasmine is two-and-a-half years old. She is a happy and sociable girl who loves to run around and play with her toys and engage with others. Jasmine is a bundle of energy and enjoys being outside at the park or in the garden. She adores animals and playing or watching other children.
Jasmine is very expressive and, although not talking yet, uses Makaton sign language and non-verbal gestures to make her needs known.
Jasmine's ethnicity is Polish/Pakistani. She has some feeding challenges and a minor hearing impediment. She is small for her age and has been assessed as developmentally delayed by a year.
PACT is looking for an adoptive family who would be comfortable with Jasmine's health needs and offer a nurturing and loving environment for her to develop new attachment bonds and meet her emotional needs.
Jasmine will receive a comprehensive assessment by the South London and Maudsley Hospital Centre for Children which will help identify potential support needs.
Download Jasmine's full profile

For more information, please call PACT on 0300 456 4800 or email [email protected].

Connect locally
I would like to find out what is
going on in my area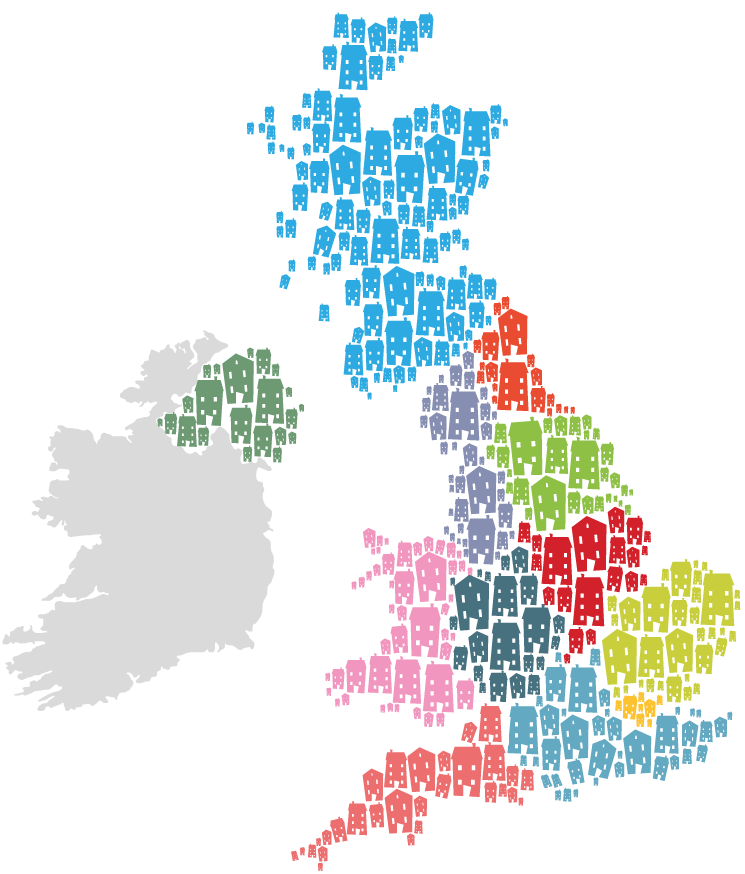 Keep up-to-date
I would like to stay up-to-date with Home for Good's news and how
I can give, pray and get involved to help vulnerable children.