Join our Founder Krish Kandiah and his family in making and selling gifts for Christmas. Whether you love to make cards, wreaths or gingerbread houses, why not use your talents and passions to make a difference for vulnerable children this year?

Connect locally
I would like to find out what is
going on in my area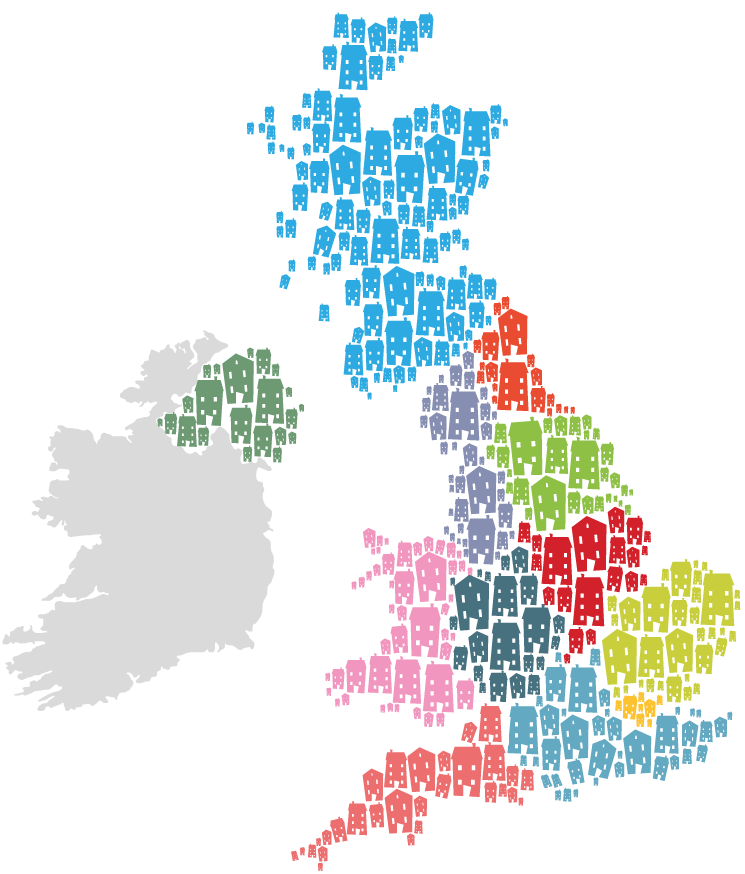 Keep up-to-date
I would like to stay up-to-date with Home for Good's news and how
I can give, pray and get involved to help vulnerable children.