Thank you for running a Home for Good meal!
We're so excited to welcome you to the resources page. Here you will find everything you need to host a fantastic Home for Good meal

If you have any questions, or there is something that you would like help with, please don't hesitate to get in touch by emailing us today using the button below.
Email Home for Good
'What do you care?' film: Krish Kandiah introduces the Home for Good meal. Choose between two different versions of the film; one with a prayer at the end and one without.
Meal guide: Once we have your postal address and the date you're planning on running the meal we can send you a physical "meal guide" along with some other resources, but for the PDF version of the meal guide please click here.
Powerpoint: Choose between our two different Powerpoint presentations to complement the content of the meal. You can choose between an aspect ratio (slide size) of 4:3 or 16:9.
Starter discussion: Questions to facilitate discussion following the short film, available here.
Main course discussion: Questions to facilitate the central discussion, available here.
Main course Bible verses: Use the list of verses available here to explore the Bible.
Reading list: It might be that you or your guests are keen to do a bit more reading. Please click here for our suggested reading list.
Optional films: We have a huge catalogue of great films that may prove useful during the meal. Please click here to see the options.
Home for Good Meal resources
Connect locally
I would like to find out what is
going on in my area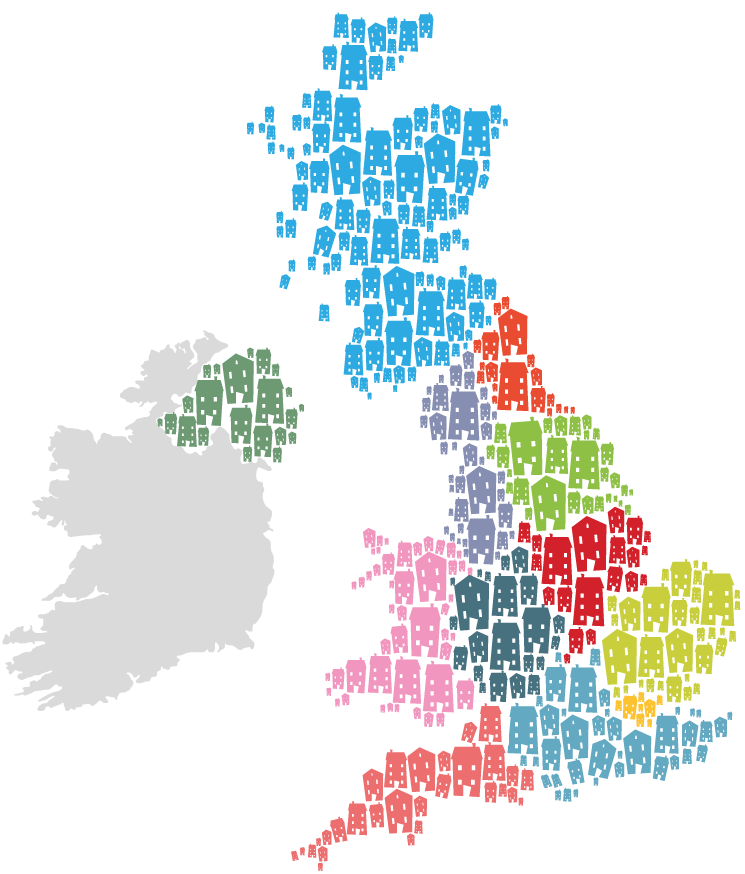 Keep up-to-date
I would like to stay up-to-date with Home for Good's news and how
I can give, pray and get involved to help vulnerable children.