Finding homes for children in Hampshire

In 2021 there were 1,661 children in care in Hampshire alone, an increase of nearly 4% from 2020. More than 600 of these children were entering care for the first time.
Currently, many of these children who cannot remain with their birth family are having to be placed long distances from their homes and local communities. There is an urgent need for more local foster carers to meet the needs of children and young people in the area.
Home for Good is delighted to be supporting Hampshire County Council in recruiting new foster carers. We want to see children and young people in stable and loving homes that are close to their schools, their friends and their family or community. We believe the local Church in Hampshire can make a transformational difference.

---
Key Contact - Billy-Jo O'Leary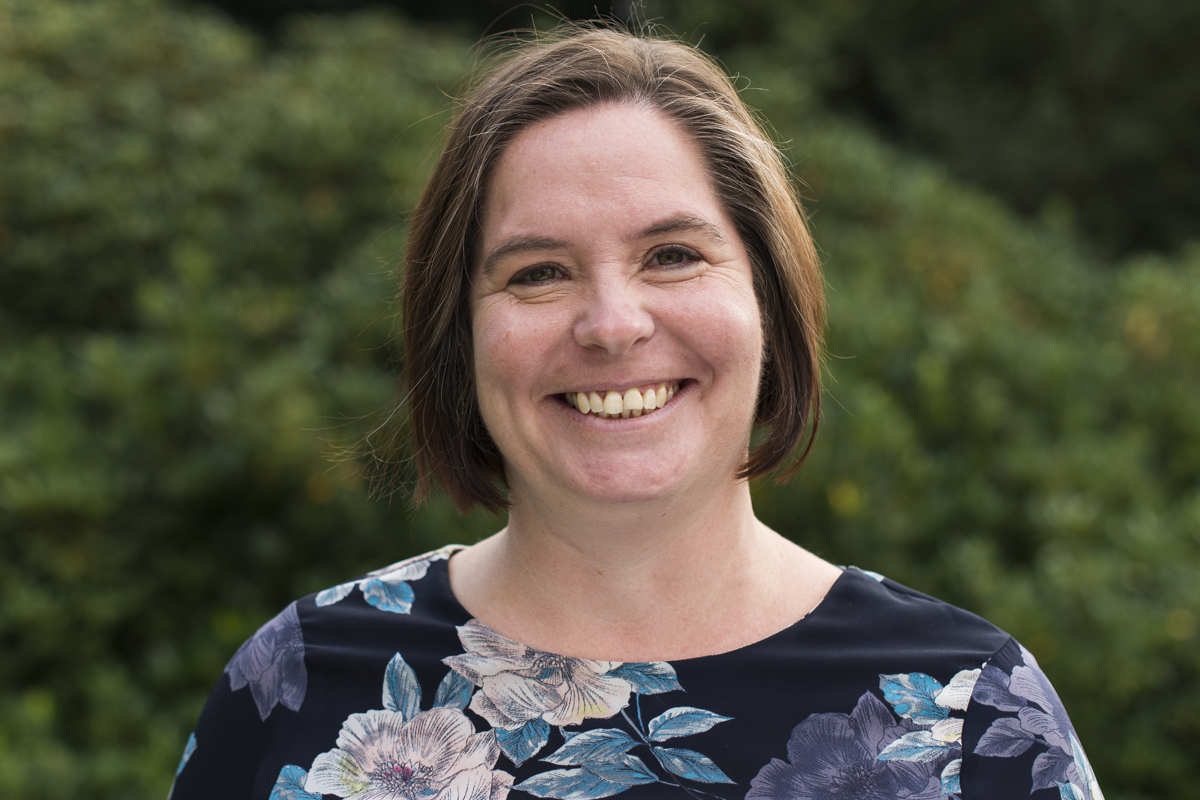 You can find out more about Billy-Jo on the London and South East page.
Start your fostering journey
Our team would love to have a conversation with you about fostering. Leave your details via the form below and we will contact you, or give us a call on 0300 001 0995.
Support this project
Home for Good is inviting local churches and individuals to financially support us to achieve this vision. With significant investment committed from the council, Home for Good is looking to raise an additional £12,000 over the next 12 months to cover the overall cost of this project. Our goal will enable the recruitment of a Local Coordinator specifically dedicated to working with churches across Hampshire. Will you join with us?

Use the donate bar below or make a bank transfer to us directly.

Home for Good's account details:

CAF Bank, Account name: Home for Good
Sort code: 40-52-40 Account No: 00029458.
Please notify us if you do make a donation this way, and use 'Hampshire' as your reference with the bank when you make the transfer.
Give to this project
£25 per month could help us create and collate inspiring articles and blogs that encourage and inform the families and communities who care for vulnerable children
Connect locally
I would like to find out what is
going on in my area