>
All foster carers receive a weekly allowance. This is intended to cover the costs of looking after a child, for example food, clothing and pocket money, and the amount will vary depending on the age of the child. Each fostering service sets its own allowance levels, although there are minimum levels in place in England, Wales and Northern Ireland.
For more details on the financial aspects of fostering, including information on tax, national insurance, self employment and benefits click here.
Connect locally
I would like to find out what is
going on in my area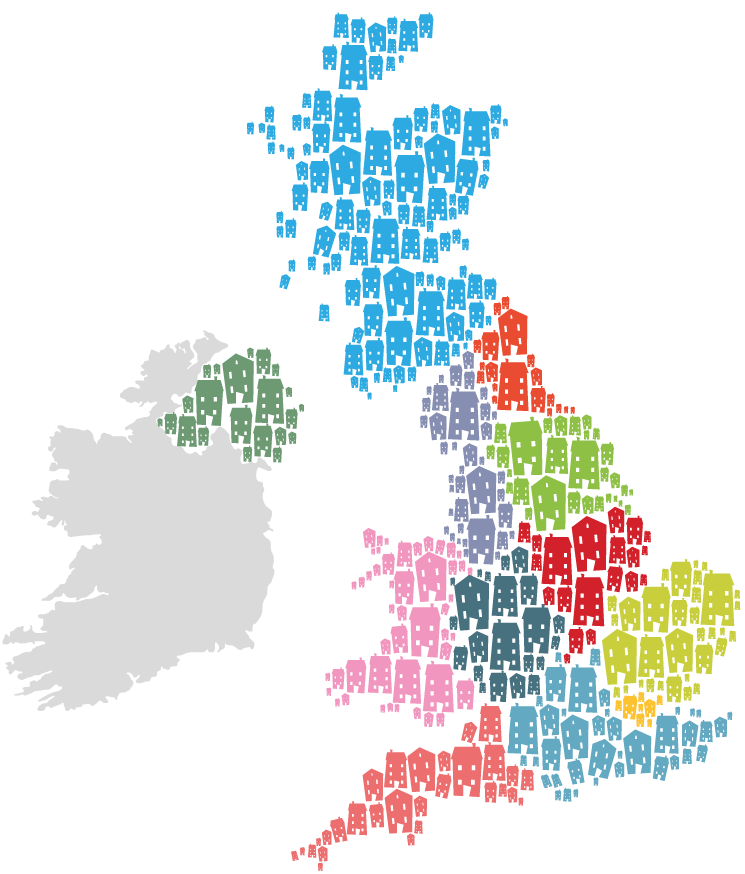 Keep up-to-date
I would like to stay up-to-date with Home for Good's news and how
I can give, pray and get involved to help vulnerable children.