Connect with us
Find out more about fostering, adoption and supported lodgings, make a donation and stay up to date with our latest news and stories from across the UK
>
Together we can find a home for every child who needs one
We believe that everyone has a part to play to ensure that every child and young person experiences the welcome, stability and care they need in order to thrive. What part could you play?
Find out more about 'Will You Make Room For Me?' here.
---
---
Stay in touch!
Receive our weekly digital newsletter and you'll be able to keep up-to-date with Home for Good's news and how you can give, pray and get involved to help vulnerable children.
_
Subscribe
Together we can find a home for every child who needs one.
£20 could help build and sustain our nationwide network of peer support groups, enabling those caring for vulnerable children to connect with others in their area.
---
The Church has a unique part to play
There are around 50,000 churches in the UK. In every village, town and city in the country there are churches – big, small and in between – filled with people who want to follow the example of Jesus and come alongside the vulnerable and marginalised with welcome, compassion and care.
Imagine the transformational difference the Church could make if more families in our congregations opened their homes to children and young people through fostering, adoption or supported lodgings. Imagine the power of church communities wrapping around them with love, encouragement, prayer and helpful practical support.
Home for Good inspires individuals, families and churches across the country to play their part for vulnerable children. Through our resources, content and training packages, we practically equip individuals and families as they explore fostering, adoption or supported lodgings for teenagers. We mobilise churches and communities to welcome, understand and support families who love and raise care-experienced children.

---
You can make a difference
Home for Good recognises how valuable peer-to-peer support groups can be for carers and adoptive parents and we know that groups connect people who encourage and support each other in amazing ways. If you have experience with vulnerable children, have your own experience of the care system or if you have or worked within the sector, why not connect with others on the journey.

Complete this form, adding any information about yourself that might help us connect you
Connect locally
I would like to find out what is
going on in my area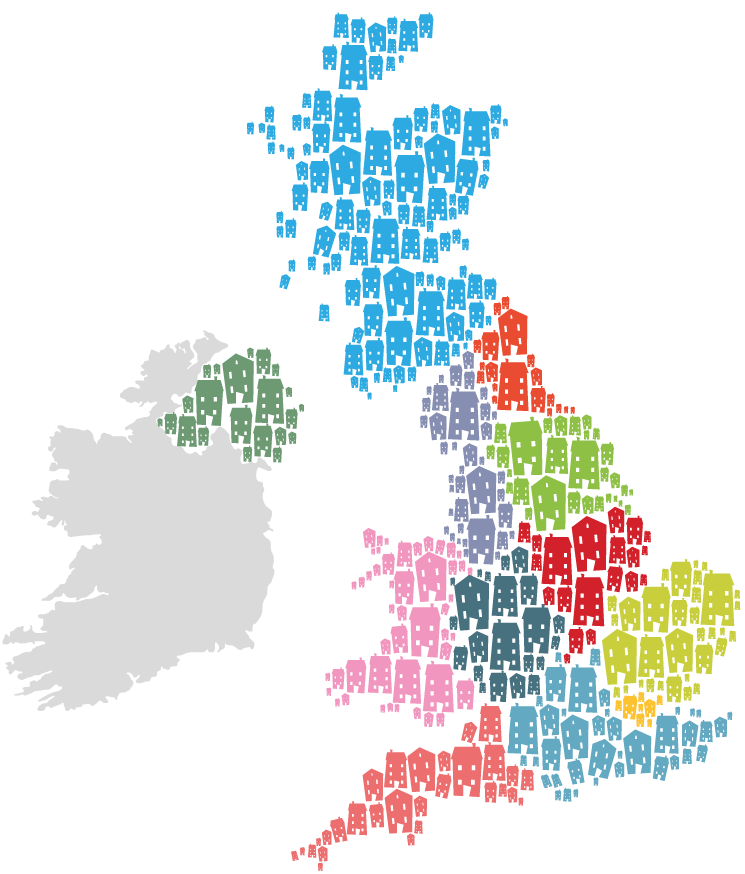 Join our mailing list for the latest Home for Good news and ways to get involved.