Creating communities of welcome for care-experienced children and their families in Wiltshire
Saturday 20 November, 9am-11.30am
Register
What?
Creating communities of welcome for care-experienced children and their families in Wiltshire
When?
20 Nov 2021 - 9am-11.30am
Where?
St. James Centre, Estcourt Crescent, Devizes, SN10 1LR
---
Primary contact:
Clare Walker
---
As Christian families step forward to foster or adopt, we want to ensure our churches are safe and welcoming for all children and young people. Our training equips and resources people in churches to better understand the needs of children who have been adopted or are in foster care, enabling them to become communities of welcome, support and encouragement.
This free training focuses on the following aims:
To understand why children are in care
To begin to understand how early life experiences can impact the child or young person, and how the outworking of these can affect behaviour
To understand how to best support families who foster or adopt
To begin to explore how the Church can play a significant role in supporting families so adopted and fostered children and young people can thrive
The training is 2.5 hours long and is a mix of theory and practice, with plenty of space to consider the implications and next steps for your context. It would be ideal for whole teams to come along together.
Sign up via the Eventbrite link below. For more information contact Clare Walker.
Find out more about Fostering and Adoption
Connect locally
I would like to find out what is
going on in my area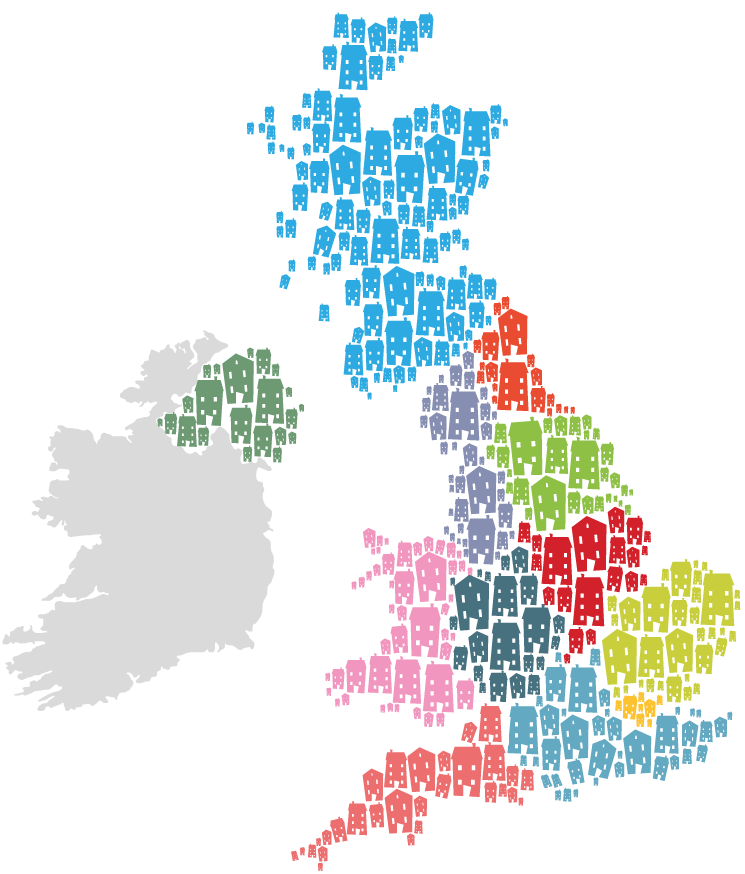 Keep up-to-date
I would like to stay up-to-date with Home for Good's news and how
I can give, pray and get involved to help vulnerable children.