What?
Vision event - Manchester
When?
21 Jul 2022 - 7.30 - 9.30pm
Where?
Ivy Church, 97 Barlow Moor Rd, Didsbury, Manchester M20 2GP
---
Primary contact:
Kizzy Laycock
---
Find out more about fostering, supported lodgings and adoption
Connect locally
I would like to find out what is
going on in my area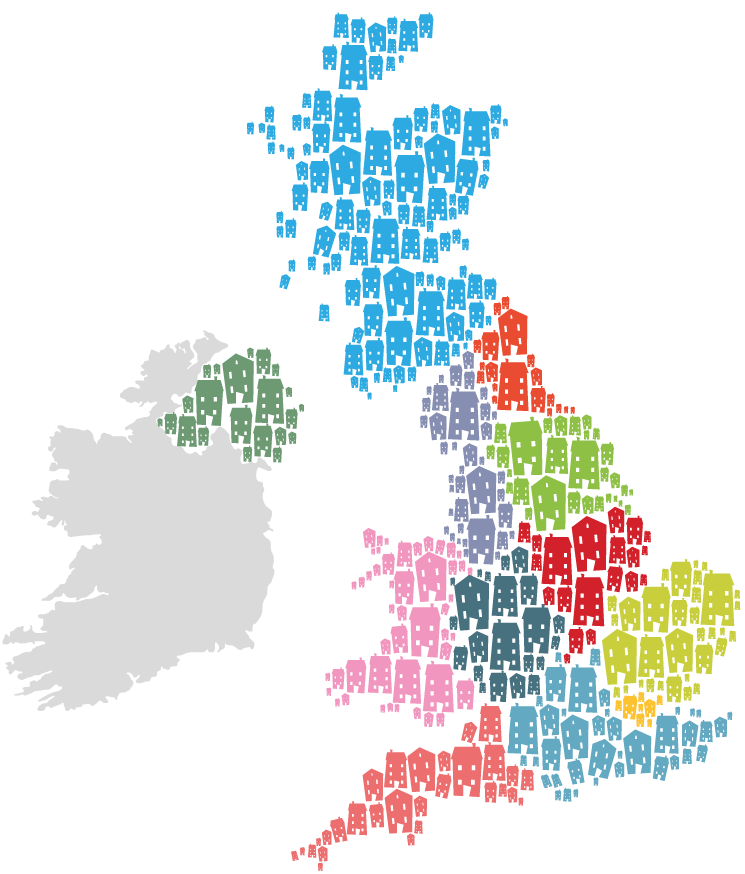 Join our mailing list for the latest Home for Good news and ways to get involved.
Together we can find a home for every child who needs one.
£25 per month could help us create and collate inspiring articles and blogs that encourage and inform the families and communities who care for vulnerable children