What?
Brighton and Hove East and West Sussex Church Vision Event
When?
17 May 2021 - 8pm - 9.30pm
---
Contact phone:
0300 001 0995
Are you fostering or have you adopted? Are you considering fostering or adoption? Would you like to know more about how you can support those who are fostering and adopting across Brighton, East and West Sussex?
Come to connect and find out more about the work of Home for Good and the needs with in Brighton and Hove for Fostering or Adoption across East and West Sussex.
Register for this free online session using the form below.
Find out more about Fostering and Adoption
Connect locally
I would like to find out what is
going on in my area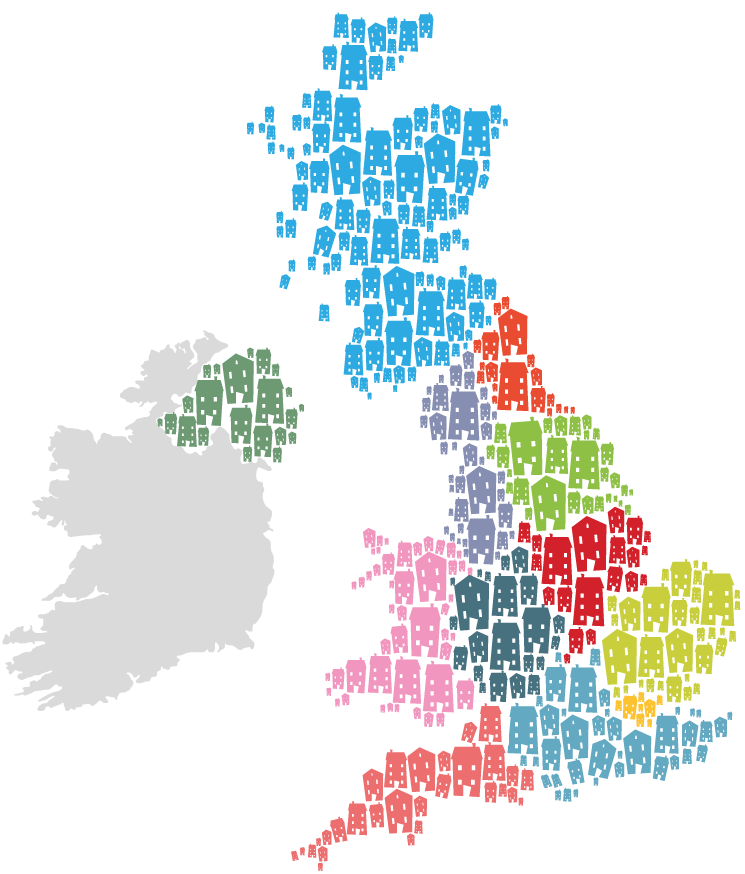 Keep up-to-date
I would like to stay up-to-date with Home for Good's news and how
I can give, pray and get involved to help vulnerable children.