Support Network Training
Saturday 14 September 2019
What?
Support Network Training
When?
14 Sep 2019 - 09:30am-12:30pm
Where?
Meadows Community Church, 56 Bullhead Street, Wigston, LE18 1PA
---
Primary contact:
Cheryl Hawkins
---
Home for Good: Leicester are hosting training to help friends and families understand the unique challenges for families who foster and adopt. This free morning session is for friends and relatives of families who have adopted or fostered children. Learn how you can best support both vulnerable children and those who care for them.
Connect locally
I would like to find out what is
going on in my area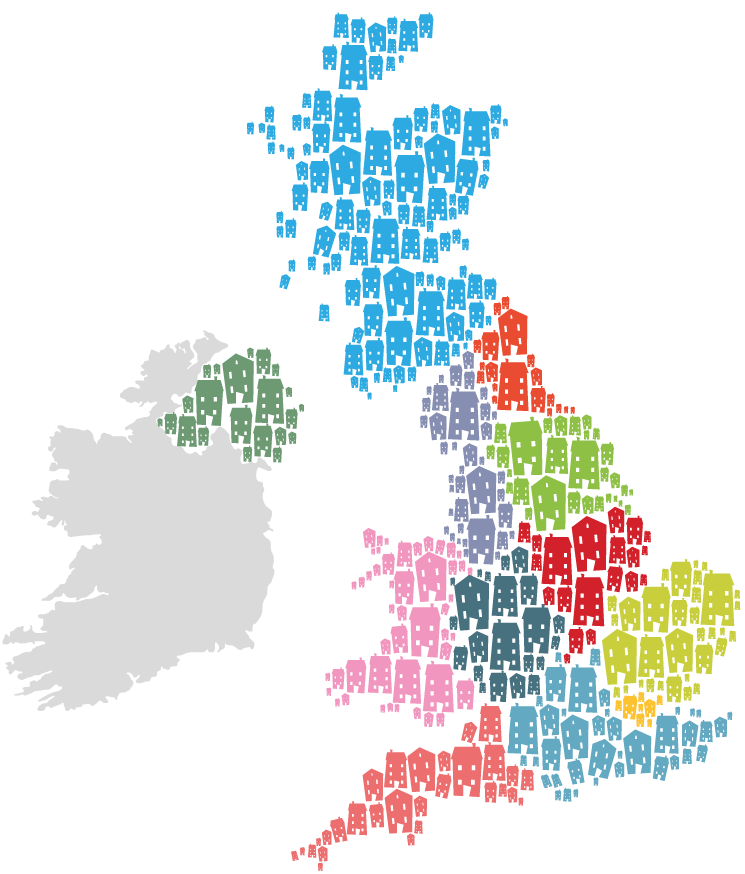 Keep up-to-date
I would like to stay up-to-date with Home for Good's news and how
I can give, pray and get involved to help vulnerable children.