Support group: Wolverhampton
Monthly
What?
Support group: Wolverhampton
---
---
For adults and children.
A support group for current and potential foster carers and adoptive parents, as well as those with a heart to support foster carers and adopters. Its aim is to provide mutual support and encouragement. This is a group of foster carers and adopters from a wide range of churches in and around Wolverhampton.
Connect locally
I would like to find out what is
going on in my area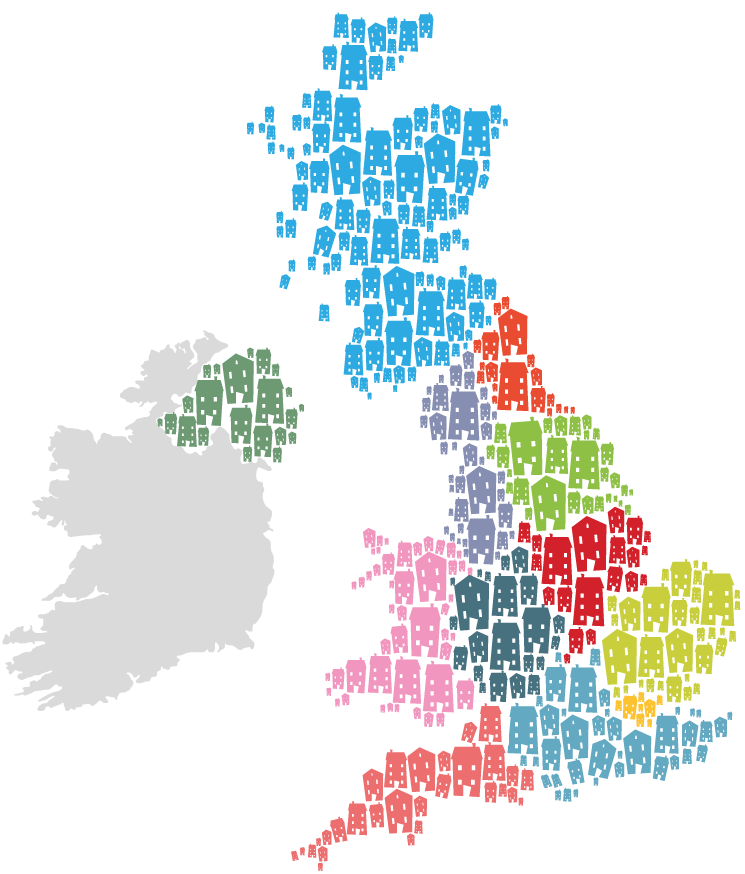 Keep up-to-date
I would like to stay up-to-date with Home for Good's news and how
I can give, pray and get involved to help vulnerable children.