Support group: Bedford
Monthly
What?
Support group: Bedford
---
For adults only.
This support group meets monthly in the evening, either in someone's home or at a church building. There is space to catch up, listen to each other, share ideas and there is always time made to pray for one another.

Home for Good recognises how valuable peer-to-peer support groups can be for carers and adoptive parents and we know that groups connect people who encourage and support each other in amazing ways. We resource facilitators of peer-to-peer groups and signpost people to groups that meet in their area. However, groups are not run by Home for Good and are therefore the sole responsibility of the church or organisation which hosts them.
This group has committed to adhere to our peer-to-peer support group guidelines. If you have concerns about a peer-to-peer support group, please do let us know as we encourage the promotion of good practice throughout the network of groups that have connected with us.
Connect locally
I would like to find out what is
going on in my area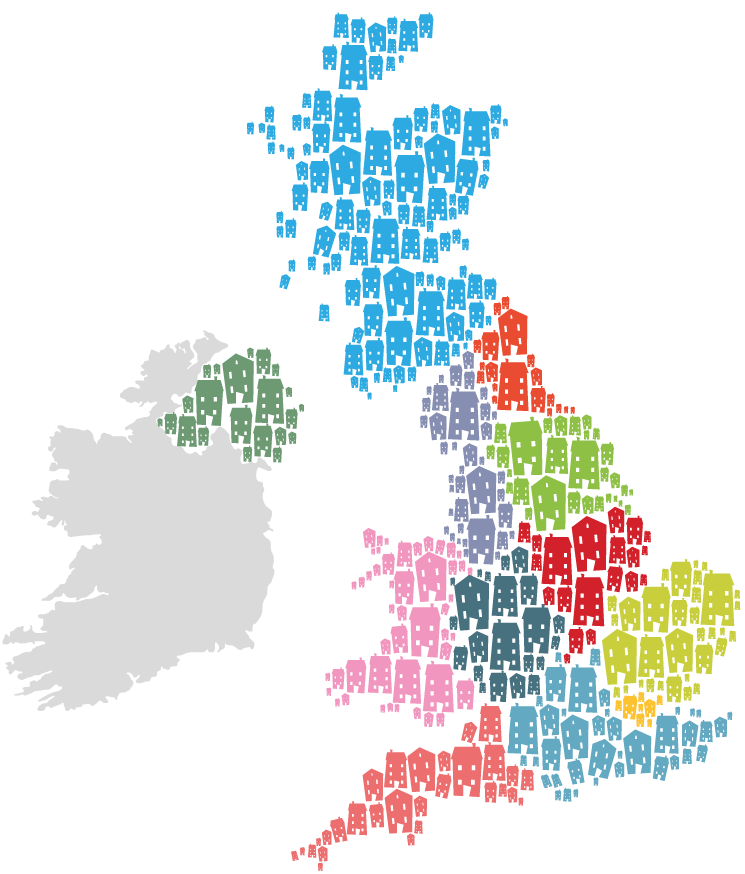 Keep up-to-date
I would like to stay up-to-date with Home for Good's news and how
I can give, pray and get involved to help vulnerable children.