When?
5 Oct 2019 - 10 am to 4.30 pm (Registration from 9.15am)
Where?
The Ridgeway Centre, Milton Keynes, MK12 5TH
---
Primary contact:
Tammy Voros
---
Home for Good invites you to join us for our Summit, gathering Christians who are passionate about fostering and adoption together for a day of encouragement and equipping.
Summit 2019 will inspire us to be hopeful for vulnerable children: encouraging us to hold on when we and our children are facing challenges, equipping us all to play our part on their behalf, and motivating us to believe that together we can make a difference.
This is a great opportunity to connect with others involved in fostering and adoption, and it is a chance to bring along friends, family and leaders within the Church and community who want to learn how to better support those welcoming vulnerable children into their homes.
We are so excited to be able to offer free places for children and young people to attend the Summit. We hope that this will really bless your family. We will have a full programme of activities for children aged 3 to 18, as well as a creche area for children under three, where parents and carers can supervise their children and still engage with the wider programme.
We do hope you can join us for our 2019 Summit!
Adult tickets cost £20 and children and young people go FREE!
>


Programme
We are still developing the programme to make sure that everyone attending the Summit will get as much out of it as they possibly can. We will continue to add more information to this page.
9.15am Registration

9.45am Children and young people meet their teams

10.00am Session 1
11.00am Coffee
11.45am Session 2
12.40pm Lunch
1.30pm Family worship
2.00pm Seminars
3.00pm Coffee
3.30pm Session 3
4.30pm Close
Seminars
More information coming soon…
.
Speakers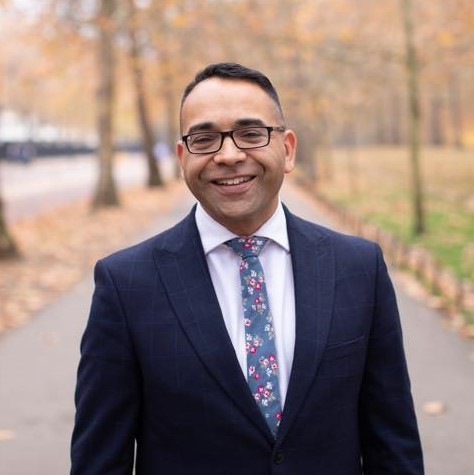 Krish Kandiah

Krish is the founding director of Home for Good and the author of 13 books! He is an adoptive dad and a foster carer and a passionate advocate for fostering and adoption. Krish has also been published in the Times, the Guardian and is a regular broadcaster on BBC national radio.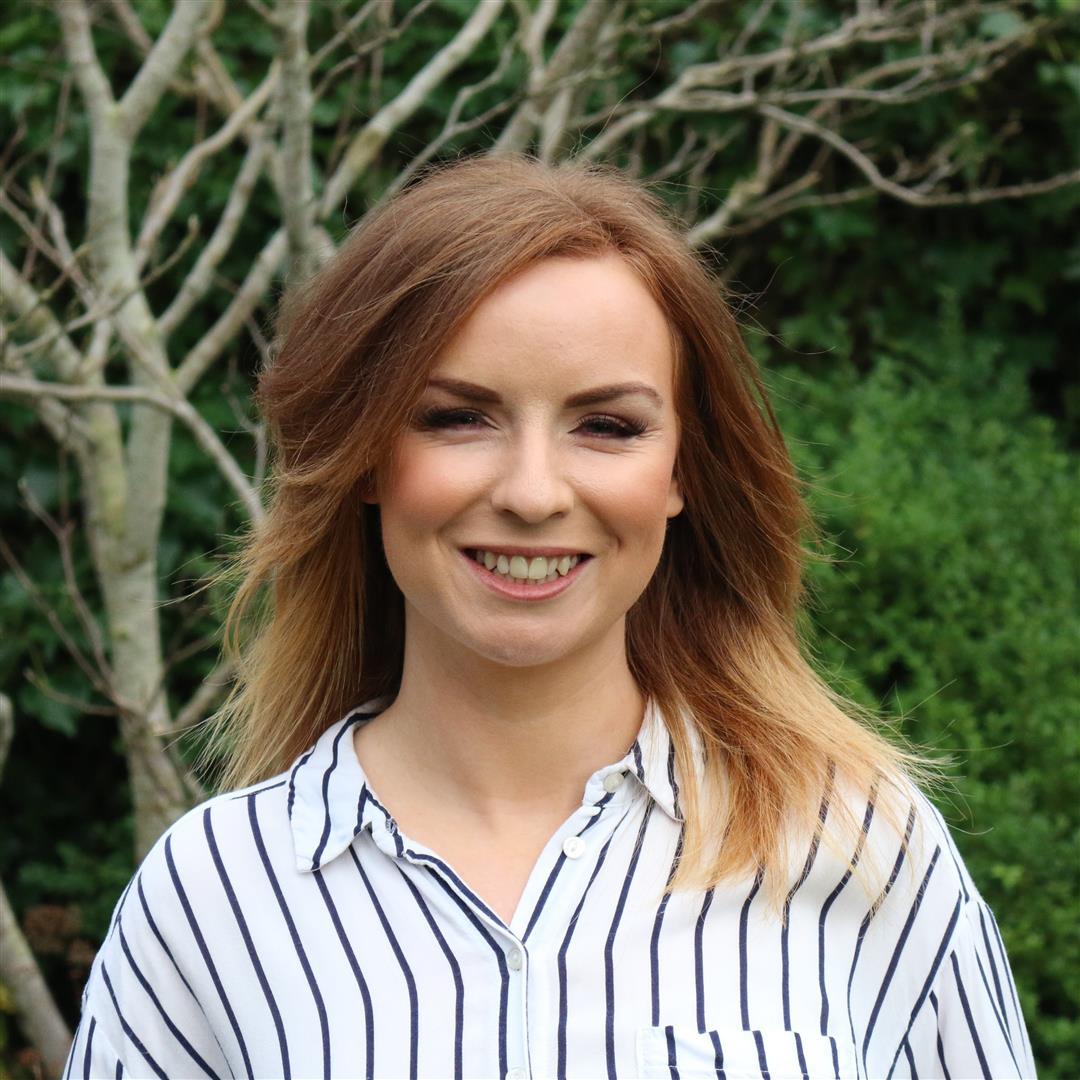 Amie Aitken
Amie serves as Pastor of Leslie Baptist Church and is the co-founder of Sanctuary, a national ministry for teenage girls. As both an adoptee and a foster carer, Amie is a passionate champion for Home For Good and the artist behind the official Home For Good single.
.
Children and young people
We are delighted to have a wonderful team from Youth for Christ running the programme for children aged 3 to 18, with separate age-appropriate streams and activities. More details of the programme and the team will be released soon.


Travel and Parking
The Ridgeway Centre, Milton Keynes, MK12 5TH
For information about travelling to the venue and parking, please click here.


Accommodation
For information about accommodation local to the venue, please click here.
>
Summit FAQs
Can I bring my baby or toddler?
We are setting up a baby friendly area at the back of the main auditorium for any babies and children under the age of three so that you will still feel part of the programme. There will also be a separate creche room available where we will be streaming the audio from the main auditorium so that you don't miss anything. Please note that babies and children are the responsibly of their parents and carers.
Do you provide lunch?
When you book your tickets you have the option to book a ticket which includes a hog roast lunch for £6 for adults and £4.50 for children and youth (vegetarian option available). If you have any dietary requirements, please make sure you include them when you book.
We will only provide lunch if it has been booked in advance. Alternatively you are welcome to bring your own lunch with you.
I'm interested in adoption or fostering, should I come along?
Yes, definitely! The programme will be relevant for those who are already fostering or adopting, those who are interested and those who are supporting others, including church leaders.
My child requires additional support, will he be catered for?
Yes! Both the children and youth teams are prepared to support all the children for their individual needs. Please make sure that when you register them that you include as much detail as possible so that we can prepare in advance as necessary.


For more information about any of the above, please contact Tammy Voros.


Connect locally
I would like to find out what is
going on in my area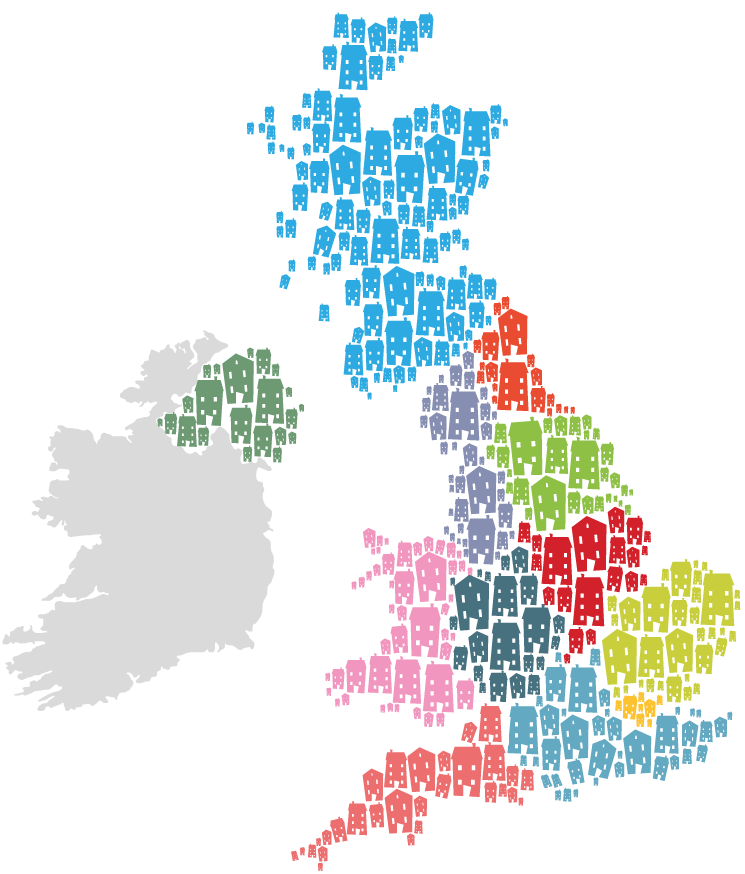 Keep up-to-date
I would like to stay up-to-date with Home for Good's news and how
I can give, pray and get involved to help vulnerable children.