Building Church communities of Radical Hospitality through fostering and adoption
Thursday 11 November, 7.30pm
What?
Building Church communities of radical hospitality through fostering and adoption
When?
11 Nov 2021 - 7.30pm
Where?
St Nicholas Church, St Nicholas St, Bristol BS1 1UE
---
Primary contact:
Stu Dendy
---
Join us in the centre of Bristol for an event where you can:
Find out more about who Home for Good are and what we do
Hear about fostering and adoption from Christians in Bristol who have welcomed children into their families
Consider why we should care, and hear about why radical hospitality at the heart of church
Find out about Home for Good activity in Bristol
Consider your next steps as individuals, families and churches
We look forward to meeting you in Bristol! For more information, contact Bristol Coordinator Stu Dendy.
Connect locally
I would like to find out what is
going on in my area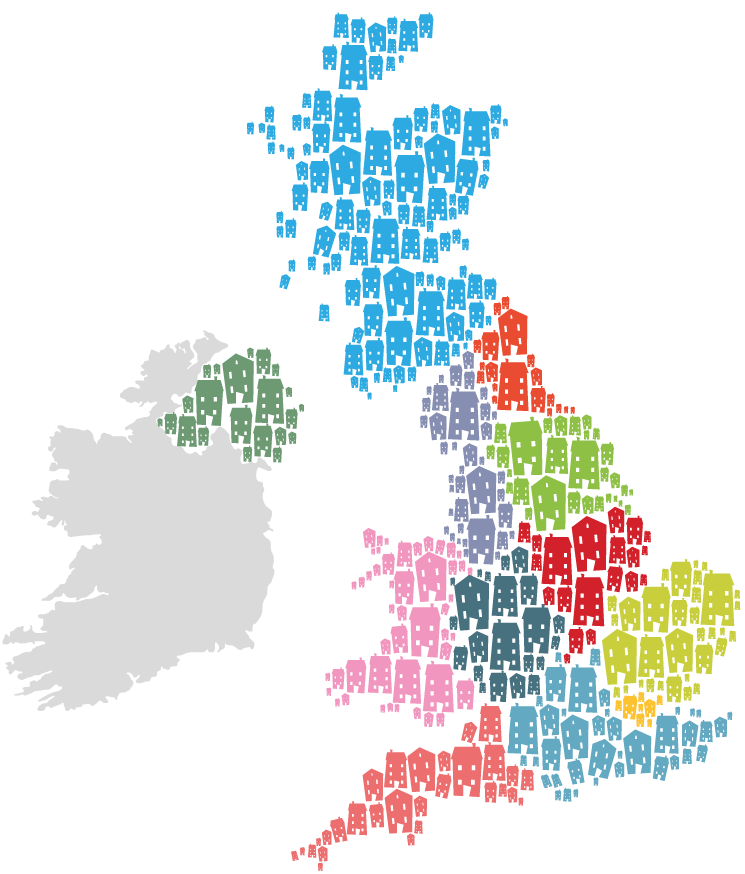 Keep up-to-date
I would like to stay up-to-date with Home for Good's news and how
I can give, pray and get involved to help vulnerable children.