What?
Fostering or adopting sibling groups 21/01/21
When?
21 Jan 2021 - 8pm - 9.30pm
---
Contact phone:
0300 001 0995
This year, alongside our regular online fostering and adoption information sessions the Home for Good team will be offering a series of special focus information sessions. This session is for anyone considering fostering or adopting whether for their immediate or long-term future and has a special focus on the challenges and joys of caring for sibling groups, which often involves longer term fostering.
Whilst there are few statistics on the number of sibling groups in foster care the numbers are high. In adoption, 40% of children waiting for adoption are part of a sibling group. Caring for siblings, whether through fostering or adoption is crucially important.
The Home for Good team will outline what that could look like and what the application process can involve. There will also be some input from people who are already caring for sibling groups and, as ever a chance to ask questions and connect with our team.
Register for this free online session using the form below.
Find out more about Fostering and Adoption
Connect locally
I would like to find out what is
going on in my area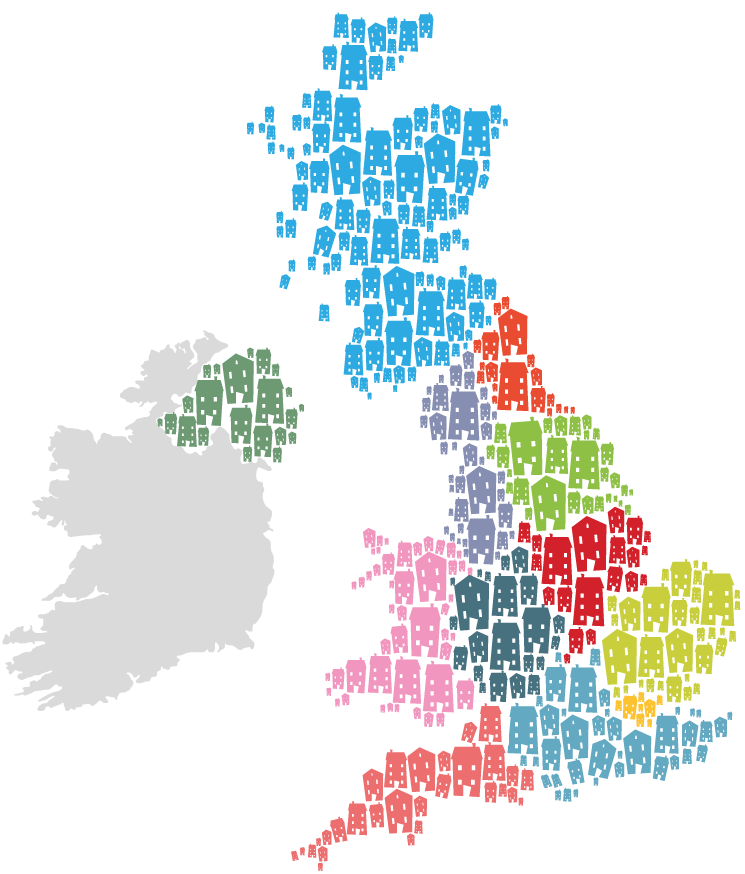 You can make a difference today