Church leaders in Nottinghamshire
Tuesday 29 September 2020 - ONLINE
What?
Church leaders in Nottinghamshire
When?
29 Sep 2020 - 10.00am - 11.00am
---
Primary contact:
Mike Chesterton
Contact phone:
0300 001 0995
---
How can local churches make a difference to the ever-increasing numbers of vulnerable children in Nottinghamshire?
Safe Families and Home for Good invite those who are involved in church leadership to join this one hour, online event where we will explore some of the current challenges and also the resources our organisations offer to help you and your congregation be part of the solution.
To book your place please e-mail [email protected] or [email protected]
Find out more about Fostering and Adoption
Connect locally
I would like to find out what is
going on in my area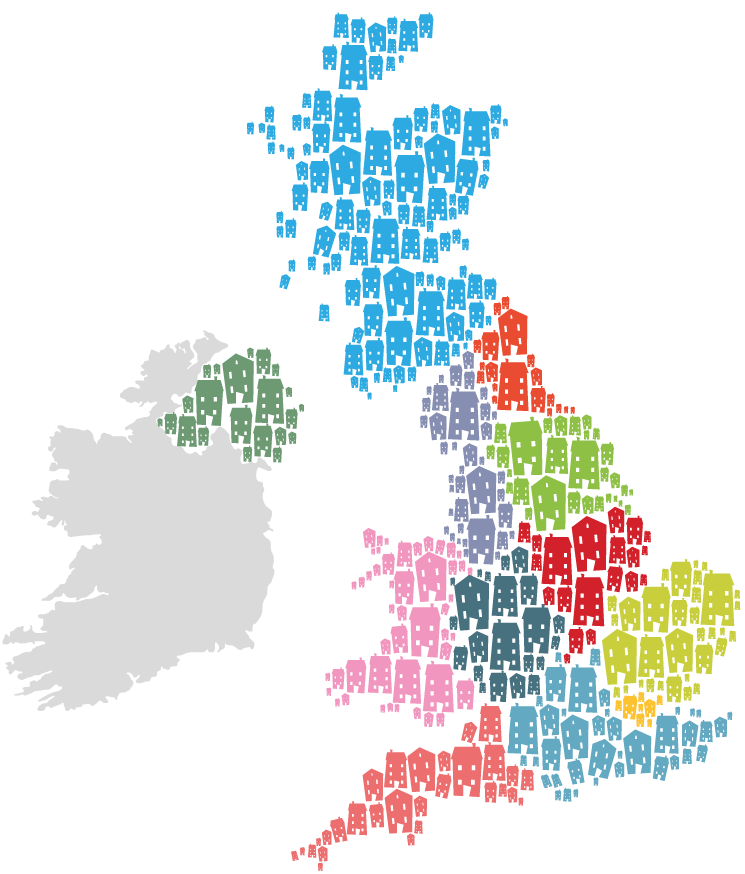 Keep up-to-date
I would like to stay up-to-date with Home for Good's news and how
I can give, pray and get involved to help vulnerable children.