Krish Kandiah at Bangor Elim, Northern Ireland
Sunday 17 May 2020
What?
Krish Kandiah at Bangor Elim
When?
17 May 2020 - 6:30pm
Where?
Bangor Elim Church, 13 Balloo Cres, Bangor BT19 7WP
---
Primary contact:
Malini Colville
---
Our CEO and Founder, Krish Kandiah, will be sharing at Bangor Elim Church, exploring the question 'Can hospitality change the world?' He will be sharing how we can all play a part in caring for the vulnerable and how the church can be a key support to the nation in providing radical hospitality.
Connect locally
I would like to find out what is
going on in my area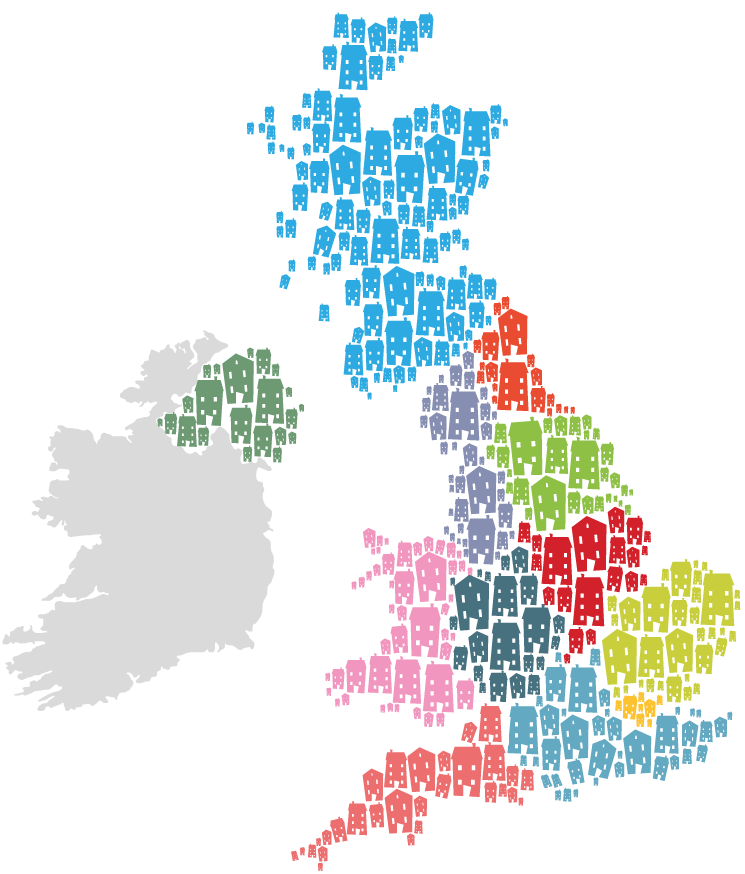 Keep up-to-date
I would like to stay up-to-date with Home for Good's news and how
I can give, pray and get involved to help vulnerable children.