Information Session: Considering caring for UKME children and young people
Monday 8 November - ONLINE
What?
Information Session: Considering caring for UKME children and young people
When?
8 Nov 2021 - 8pm - 9.30pm
---
Contact phone:
0300 001 0995
This year, alongside our regular online fostering and adoption information sessions, the Home for Good team will be offering a series of special information sessions. Our session on Monday 8 November is for anyone from the United Kingdom Minority Ethnic communities who is considering caring for children or young people, be that in their immediate or long-term future, through fostering or adoption.
We know that Black children are disproportionately represented in our care system. While Black children make up 5% of the general population, they make up 7% of the looked after children population (1), and Black children are then less likely to go on to be adopted and wait longer to find their adoptive family. Only 2% of Black children in care go on to be adopted and the number of Black children who were adopted between 2015 and 2019 went down by 50% (even though the percentage of Black looked after children had risen from 7% to 8% during the same timeframe) (2).

The Home for Good team will share about the experiences and needs of many UK Minority Ethnic children and young people. Experienced foster carers and adopters will outline some of the joys and challenges from their personal experience and share about the assessment and matching process. There will also be an opportunity to ask questions.
The meeting will take place via Zoom (details provided after signup). Please register using the form below. Registration closes at noon on Monday 8 November. Do book early to avoid disappointment.
-----------------------
Department for Education. 2020. Children looked after in England including adoptions.
Department for Education. 2020. Adopted and Looked-after Children.
Find out more about Fostering and Adoption
Connect locally
I would like to find out what is
going on in my area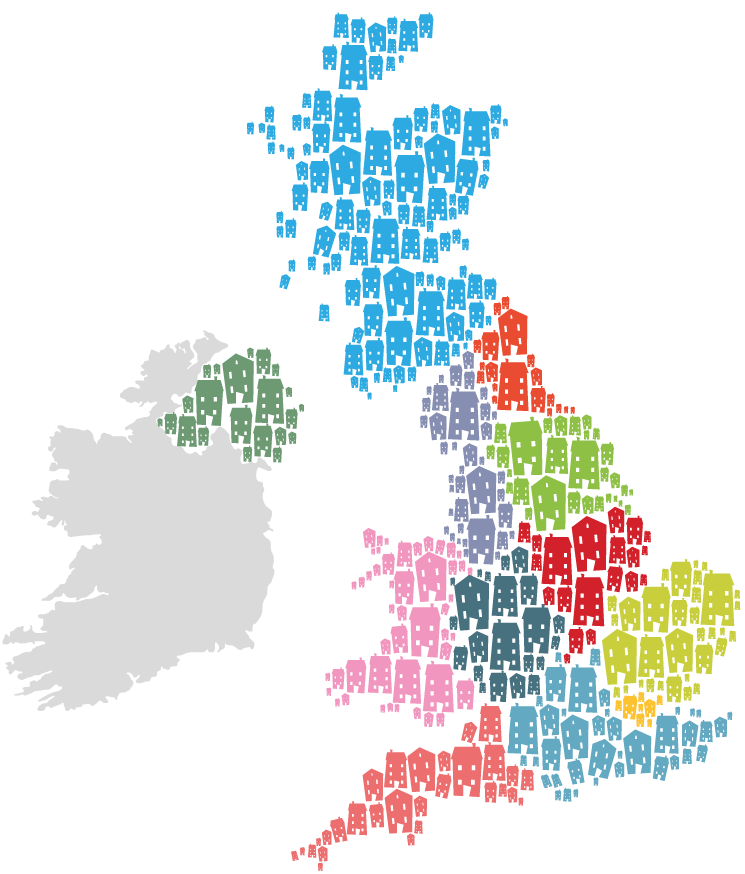 You can make a difference today