Information Evening, Hillsborough, Northern Ireland
Tuesday 21 January 2020
What?
Information Evening, Hillsborough, Northern Ireland
When?
21 Jan 2020 - 7:30-9pm
Where?
Hope Church, 85 Moira Road, Hillsborough, Co. Antrim, BT26 6DX, Northern Ireland
---
Primary contact:
Malini Colville
Contact phone:
07515 419292
---
An informal evening to hear more about the work of Home for Good and how the Church can respond to the Biblical call to care for the vulnerable children, by seeing families step forward to foster or adopt children waiting for a home for good.
We will discover more about the needs of children in care and opportunities that exist and consider how we might be able to respond.
If you are interested in this area in any way, whether as a current or potential carer or a support to others who do, then please come along.

Email Malini, our Northern Ireland Lead to find out more and register your interest.
Connect locally
I would like to find out what is
going on in my area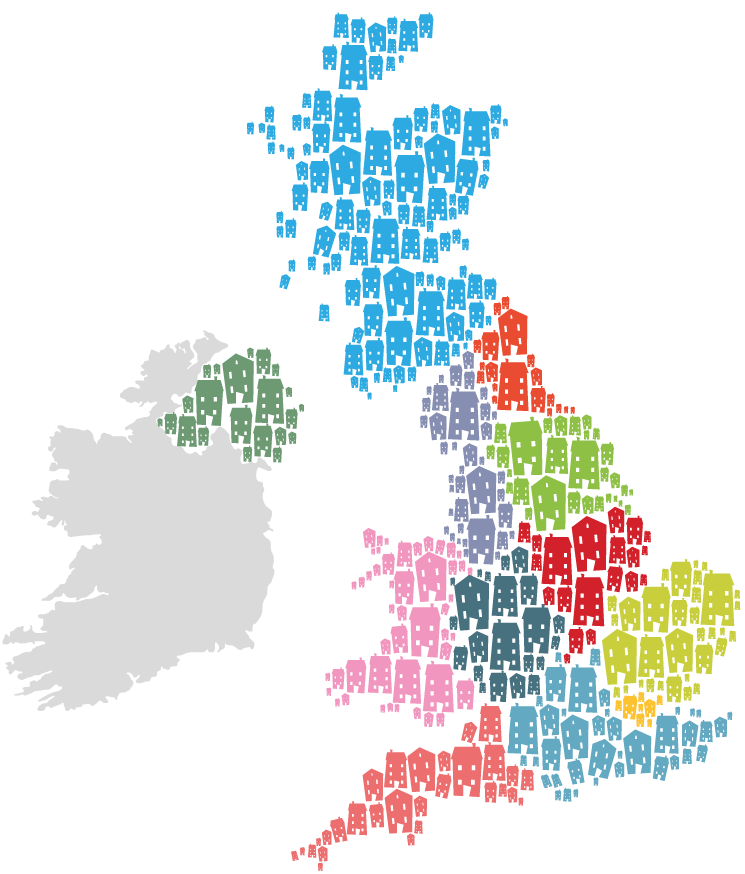 Keep up-to-date
I would like to stay up-to-date with Home for Good's news and how
I can give, pray and get involved to help vulnerable children.