Hope and Hospitality tour - Campbelltown
25 August 2019
What?
Hope and Hospitality tour - Campbelltown
Where?
Red Cross Hall, 32 Kirk Street, Campbeltown PA28 6BL
---
Primary contact:
Eilidh Proudfoot
---
Join us for our Hope and Hospitality tour! This is a special Sunday morning service in Campbelltown with Amie Aitken where she unpacks the story of Moses' adoption, alongside sharing her own experience of being a young person in the care system and the biblical mandate to care for the vulnerable. There will also be an opportunity to hear about the work of Home for Good from our Scotland Lead, Eilidh Proudfoot, and consider how the Church across our nation can play our part to respond to the needs of vulnerable children.
Related pages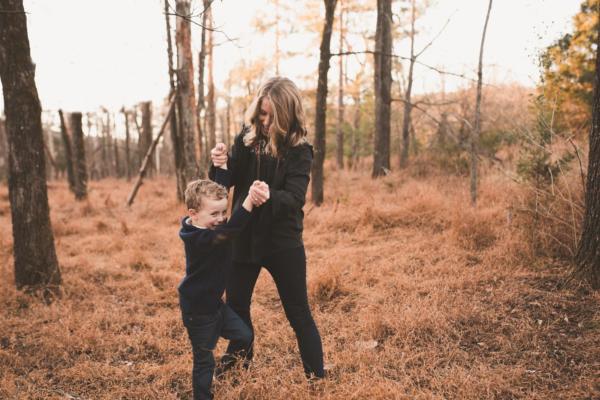 Home for Good Conference
Saturday 21 September 2019
Read more
Connect locally
I would like to find out what is
going on in my area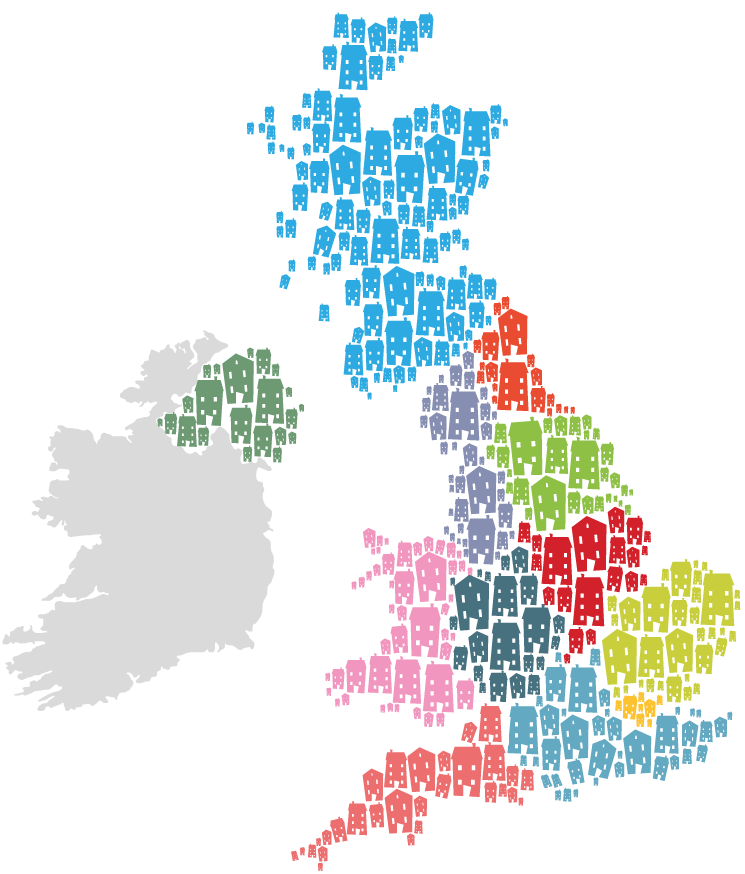 Keep up-to-date
I would like to stay up-to-date with Home for Good's news and how
I can give, pray and get involved to help vulnerable children.