Home for Good Vision Event in Sutton
Friday 10 May 2019
What?
Home for Good Vision Event in Sutton
---
Primary contact:
Rachel Maclure
Contact phone:
07717811666
---
You are invited to a special lunch to discuss how churches in Sutton can make a difference to the most vulnerable children in our community and support those who care for them.

We want to invite you to this event or send a representative from your church to:
1. Demonstrate to London Borough of Sutton that Sutton churches are committed to supporting the most vulnerable children in our community.
2. Learn more about how Home for Good can support your church and any families who foster and adopt.
3. Have an opportunity to ask any questions you have yourself about fostering, adoption and kinship care.
We hope that you will be able to support us in the initiative and demonstrate that the churches in our borough are committed to making a difference for vulnerable children within our communities. If you cannot make the event, please feel free to send a representative of your church.
Please RSVP by registering below or emailing our London Project Worker Rachel Maclure by Friday 3rd May 2019
Connect locally
I would like to find out what is
going on in my area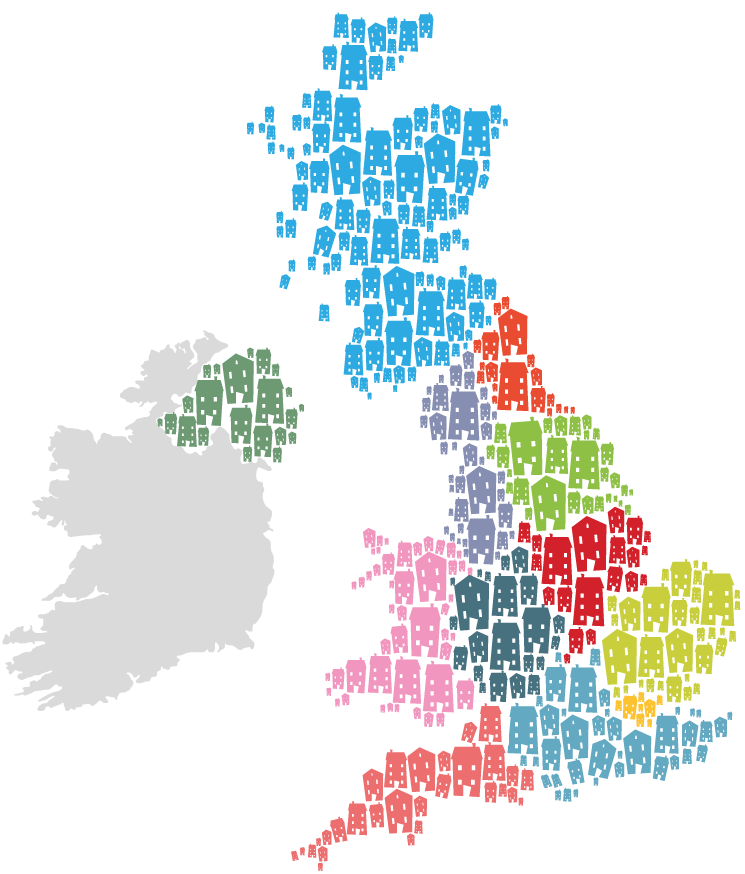 Keep up-to-date
I would like to stay up-to-date with Home for Good's news and how
I can give, pray and get involved to help vulnerable children.