Home for Good Scotland at Deep Impact Conference
Friday 18-Sunday 20 January 2019
What?
Home for Good Scotland at Deep Impact Conference
When?
18 Jan 2019 - All Day
Where?
Macdonald Aviemore Resort, PH22 1PN
---
---
Deep Impact is an annual conference for youth, children's and family workers across Scotland, working in a christian context. Home for Good Scotland lead, Eilidh Proudfoot will be leading a seminar on how the church can meet the needs of vulnerable children.
Connect locally
I would like to find out what is
going on in my area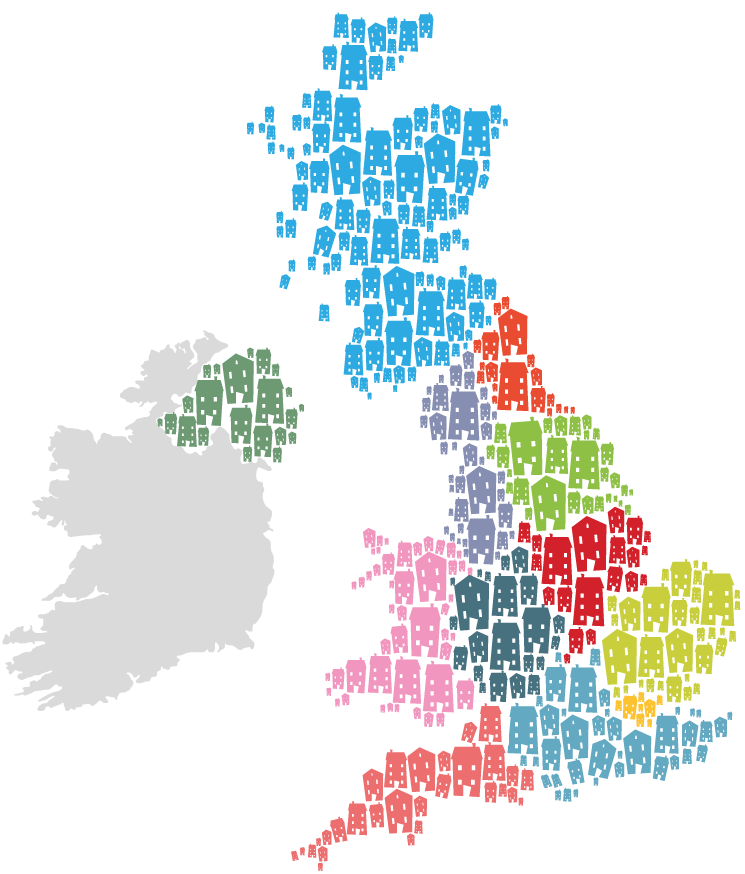 Keep up-to-date
I would like to stay up-to-date with Home for Good's news and how
I can give, pray and get involved to help vulnerable children.