Home for Good Northern Ireland Picnic
Saturday 7 September 2019
What?
Home for Good Northern Ireland Picnic
When?
7 Sep 2019 - 11:30am-2:30pm
Where?
Ballyards Castle, 123 Keady Road, Armagh, BT60 3AD
---
Primary contact:
Malini Colville
Contact phone:
07515 419292
---
We would love to welcome you to join us at Ballyards Castle. Bring your own picnic and a cake to share. Drinks will be provided. There will be fun activities for children and families including a tour around a snail farm! It will be an afternoon of connecting, having fun, being family. Family and friends welcome.
For any further information email Malini Colville.

N.B - This event is completely free, just RSVP so we know how many we're expecting.
Connect locally
I would like to find out what is
going on in my area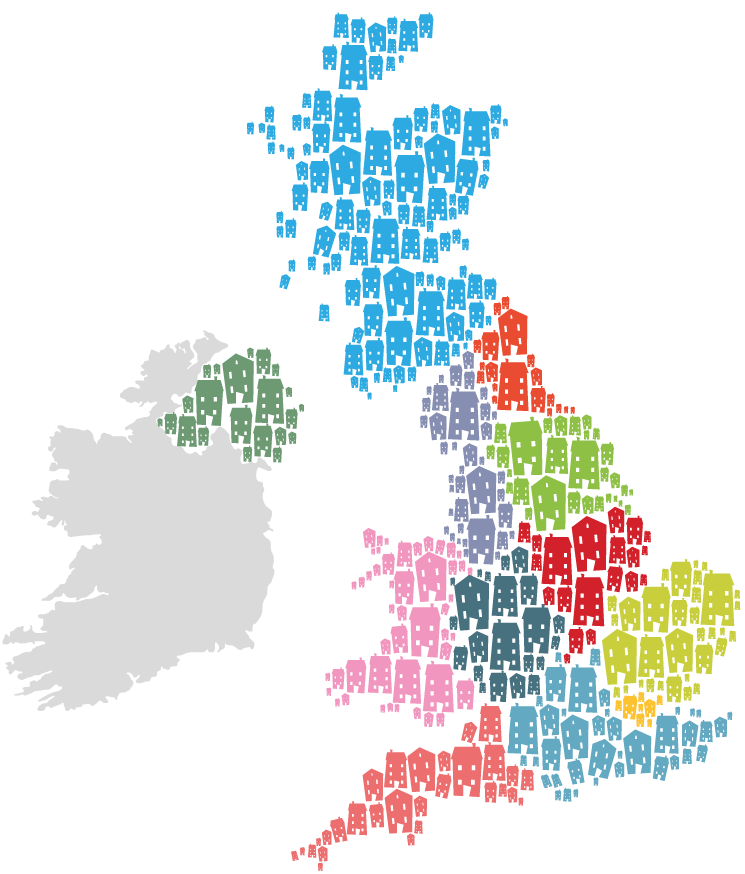 Keep up-to-date
I would like to stay up-to-date with Home for Good's news and how
I can give, pray and get involved to help vulnerable children.