Home for Good in Cardiff
Monday 1 April 2019
What?
Home for Good in Cardiff
When?
1 Apr 2019 - 19:30 to 22:00
Where?
Cardiff Vineyard Church Offices, East Moors Road, CF24 5EE
---
Contact phone:
0300 001 0995
---
Today, 109 children will come into care. Home for Good exists to find a home for every child who needs one.
Join us at Vineyard Church offices in Cardiff on Monday 1 April as we share about the vision of Home for Good and how we can each play a part in caring for vulnerable children.
Whether you're familiar with fostering and adoption or not, we hope that you'll be encouraged and inspired to consider how you might be able to use your home for good or to support those you know that do.
We'll be hearing from Home for Good CEO Phil Green as well as local foster carers and adopters who will be sharing their stories.
We hope to see you there
Related pages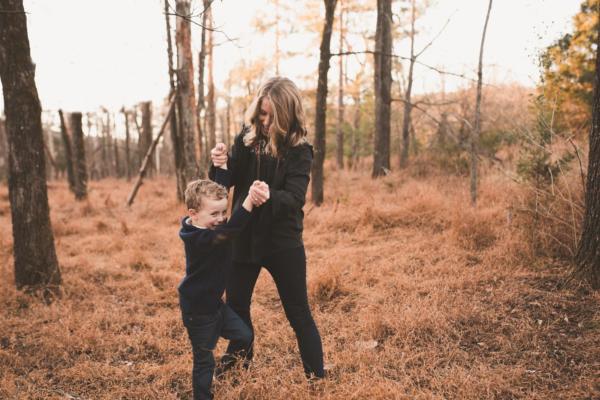 Home for Good Conference
Saturday 21 September 2019
Read more
Connect locally
I would like to find out what is
going on in my area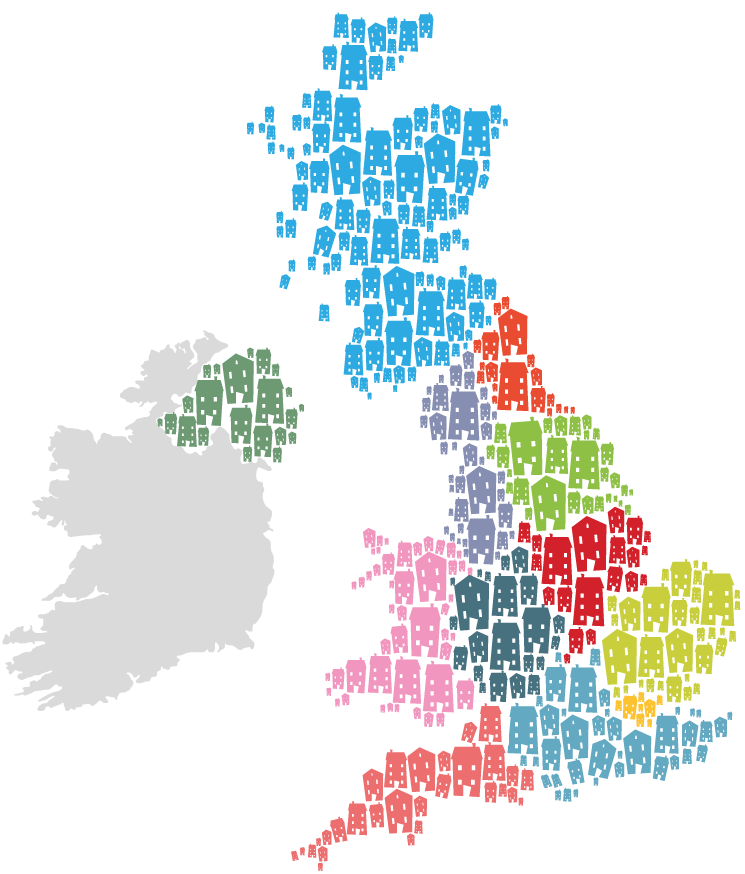 Keep up-to-date
I would like to stay up-to-date with Home for Good's news and how
I can give, pray and get involved to help vulnerable children.