Home for Good Meal - Carrickfergus Vineyard
Thursday 23 April 2020
What?
Home for Good Meal - Carrickfergus Vineyard
When?
23 Apr 2020 - 6:30pm
Where?
Carrickfergus Vineyard, 29 Lancasterian Street, Carrickfergus, BT38 7AB, United Kingdom
---
'Carrick Vineyard are hosting an event in partnership with Home For Good to explore fostering and adoption. It will be an informal evening to share a meal, have discussions around the table, hear stories from foster carers and provide an opportunity to ask any questions in a comfortable environment.
Spaces are limited, so please RSVP by Monday 13th April with any catering requirements.
For more information please email: [email protected]
Connect locally
I would like to find out what is
going on in my area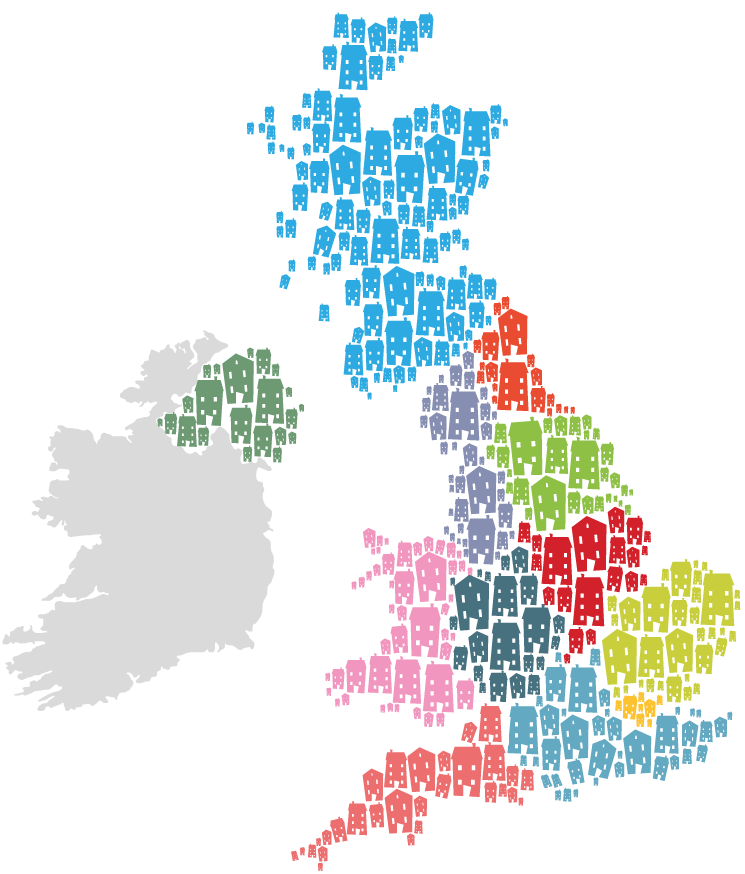 Keep up-to-date
I would like to stay up-to-date with Home for Good's news and how
I can give, pray and get involved to help vulnerable children.