Home for Good in the Parish of Hornchurch, Romford
2nd February 2020
What?
Home for Good in the Parish of Hornchurch, Romford
When?
2 Feb 2020 - 10.15am-12pm
Where?
St Andrew's Church, 222 High St, Hornchurch, RM12 6QP
---
Primary contact:
Rachel Maclure
Contact phone:
07717 811 666
---
Kirsty Wordsworth, Head of Engagement, speaks at the monthly family service of the Parish of Hornchurch.
Come along and hear Kirsty preach about God's heart for the vulnerable. Home for Good will be present with a stand.
Connect locally
I would like to find out what is
going on in my area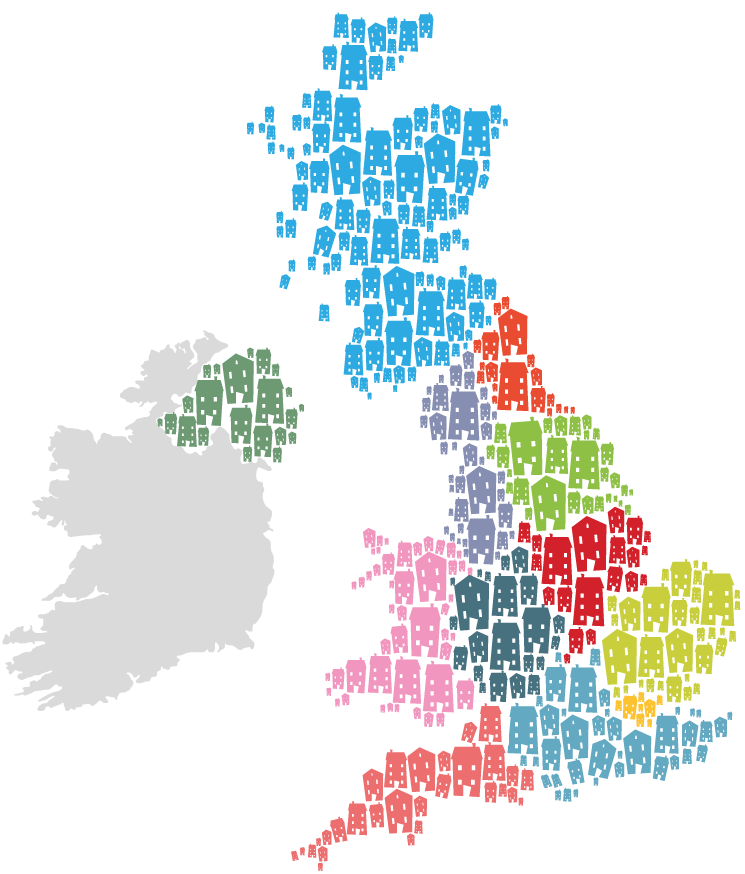 Keep up-to-date
I would like to stay up-to-date with Home for Good's news and how
I can give, pray and get involved to help vulnerable children.