Home for Good at Vineyard Church Dungannon
Thursday 30 April 2020
What?
Home for Good at Vineyard Church Dungannon
When?
30 Apr 2020 - 19:30
Where?
4 Church Lane, Dungannon BT71 6AA
---
Primary contact:
Judith Dawson
Contact phone:
07500190460
---
Join us for an evening hearing about how Home for Good are working in partnership with the Southern Trust to find a home for every child who needs one. It will be an evening of stories and inspiration as we consider God's heart for the vulnerable and hear from those who have welcomed children through fostering or adoption into their homes.
There will also be a chance to meet the Home for Good team and a family placement social worker. The evening is for anyone considering fostering or adoption or would like to learn how they can support families that adopt or foster.
Connect locally
I would like to find out what is
going on in my area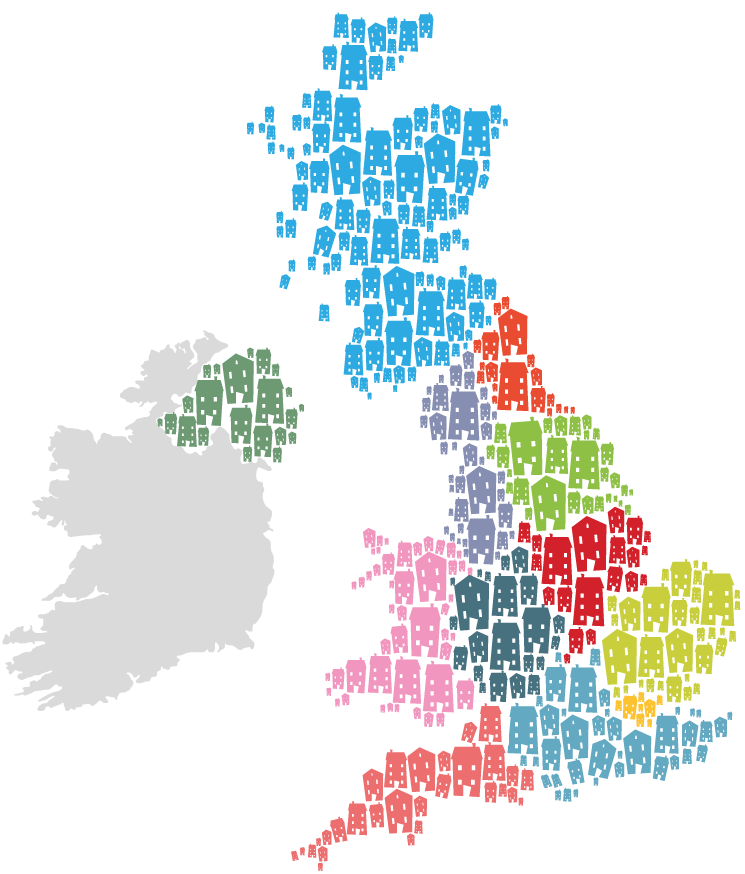 Keep up-to-date
I would like to stay up-to-date with Home for Good's news and how
I can give, pray and get involved to help vulnerable children.