Home for Good at Strandtown Baptist Church, Belfast
Sunday 15 December 2019
What?
Home for Good at Strandtown Baptist Church, Belfast
When?
15 Dec 2019 - 10:45am
Where?
Strandtown Baptist Church, 1 Clonallon Ct, Belfast, BT4 2AB
---
Primary contact:
Malini Colville
Contact phone:
07515 419292
---
Home for Good's Northern Ireland lead, Malini Colville will be speaking at Strandown Baptist Church. To find out more, email Malini here.
Connect locally
I would like to find out what is
going on in my area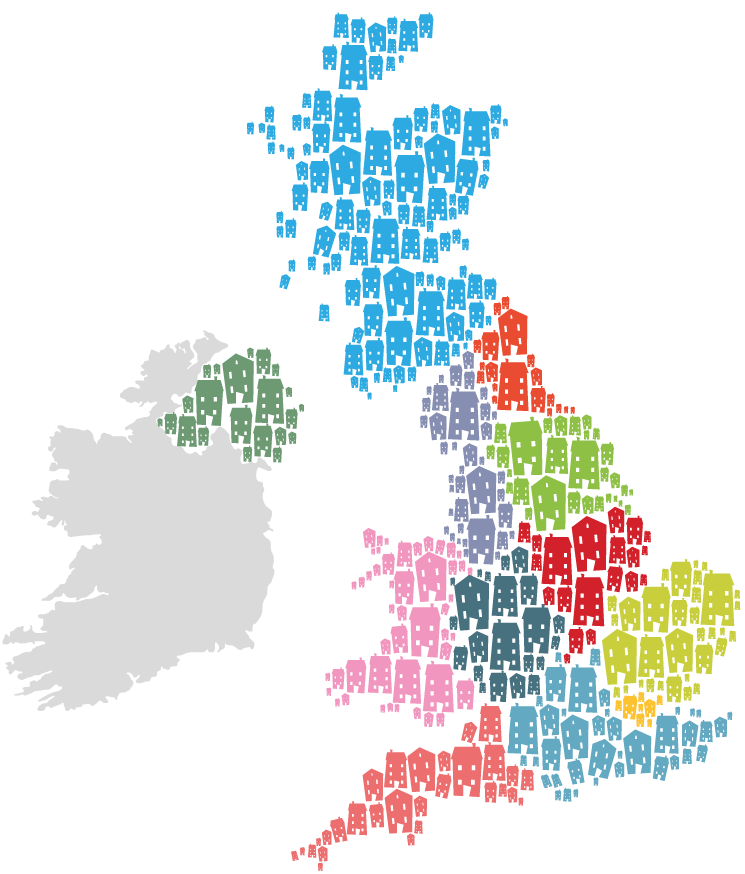 Keep up-to-date
I would like to stay up-to-date with Home for Good's news and how
I can give, pray and get involved to help vulnerable children.