Home for Good at St Thomas's Trowbridge
26th January 2020
What?
Home for Good at St Thomas's Trowbridge
When?
26 Jan 2020 - 10:30am
Where?
St Thomas' Church, York Buildings, Trowbridge, BA14 8PT
---
Primary contact:
Clare Walker
Contact phone:
01225 777331
---
Come and hear about Home for Good's vision of a home for every child who needs one in Wiltshire during this family friendly service at St Thomas'
Connect locally
I would like to find out what is
going on in my area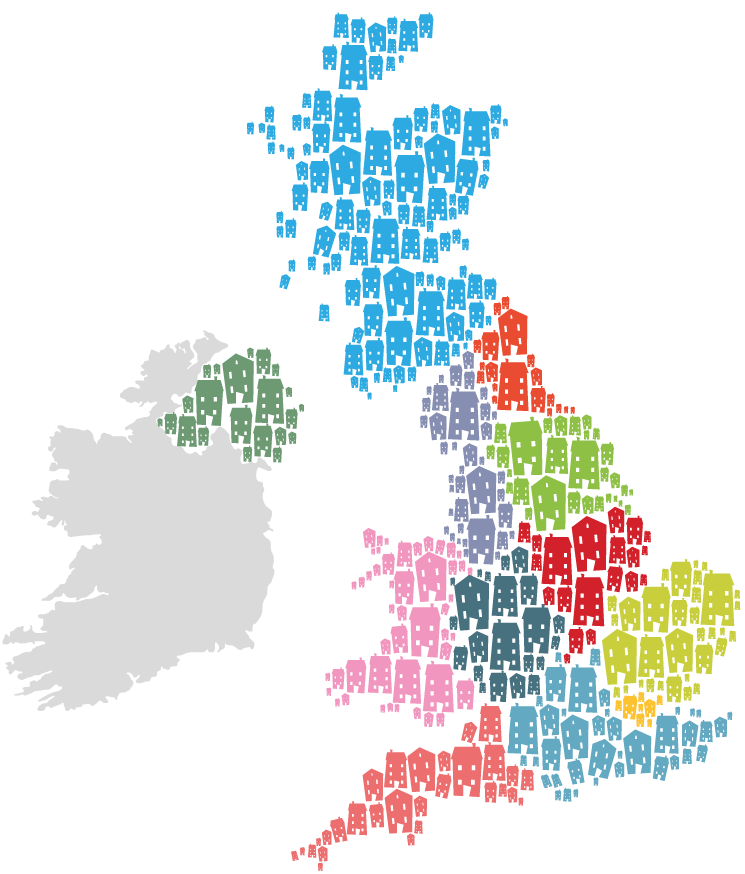 Keep up-to-date
I would like to stay up-to-date with Home for Good's news and how
I can give, pray and get involved to help vulnerable children.