Home for Good at St Mark's Baptist Church, Bristol
Sunday 8 September 2019
What?
Home for Good at St Mark's Baptist Church, Bristol
When?
8 Sep 2019 - 11am-12:30pm
Where?
St. Mark's Baptist Church, St Marks Road, Easton, Bristol, BS5 6HX
---
Primary contact:
Clare Walker
Contact phone:
07780 934440
---
"A Father for the fatherless…God sets the lonely in families…" Psalm 68
Come and hear about how Home for Good believes that Christians in Bristol are called to care for the most vulnerable children of our city.
Connect locally
I would like to find out what is
going on in my area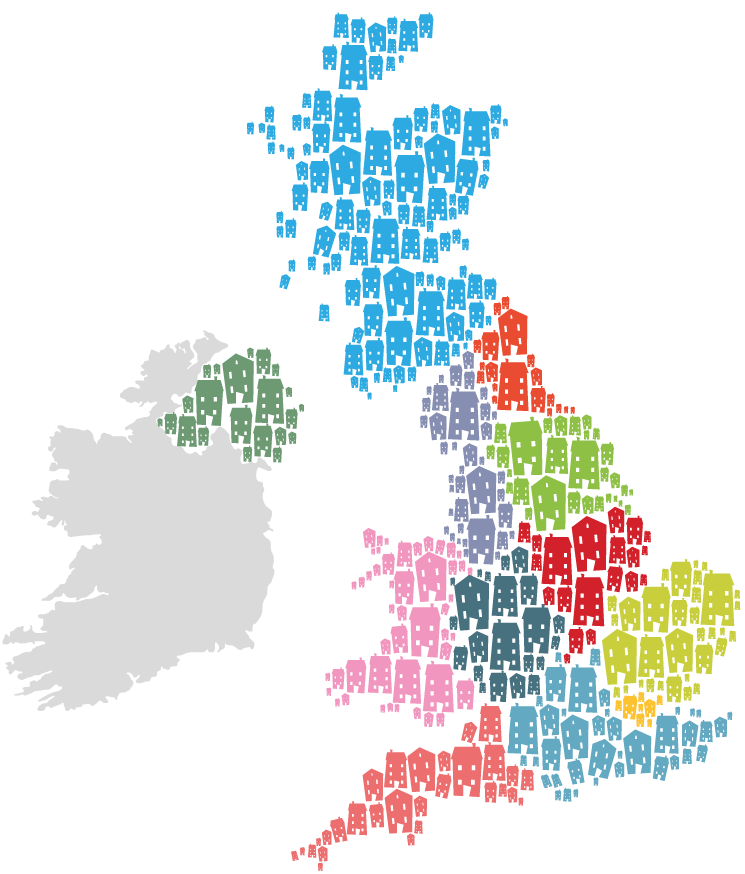 Keep up-to-date
I would like to stay up-to-date with Home for Good's news and how
I can give, pray and get involved to help vulnerable children.