Home for Good at St Francis in Strood
Sunday 28 April 2019
What?
Home for Good at St Francis in Strood
When?
28 Apr 2019 - 6:30pm - 8pm
Where?
St Francis Church, Galahad Avenue, Strood, Rochester, ME2 2YS
---
Primary contact:
Billy-Jo O'Leary
Contact phone:
07749555537
---
Home for Good are hosting an open evening at St Francis Church in Strood to connect to together people in the church community who have a heart for fostering and adoption.
Our Kent project worker, Billy-Jo O'leary will be sharing her story and invites the Church to consider how they may be able to play their part in caring for vulnerable children.
Home for Good exists to equip and encourage the Church to be at the forefront of caring for vulnerable children, by families stepping up to foster or adopt, and others wrapping around in support of those who do this. So, if you already foster or have adopted or you support those who do, we would love to connect with you, hear your story and resource you to do more.

Equally, if you think fostering or adoption could be part of your story either now or in the future we would love to meet you and connect you with others who can give you insight and encourage you on your own journey to becoming a home for good.
It's completely free to attend and open to all, we're looking forward to meeting you.
Connect locally
I would like to find out what is
going on in my area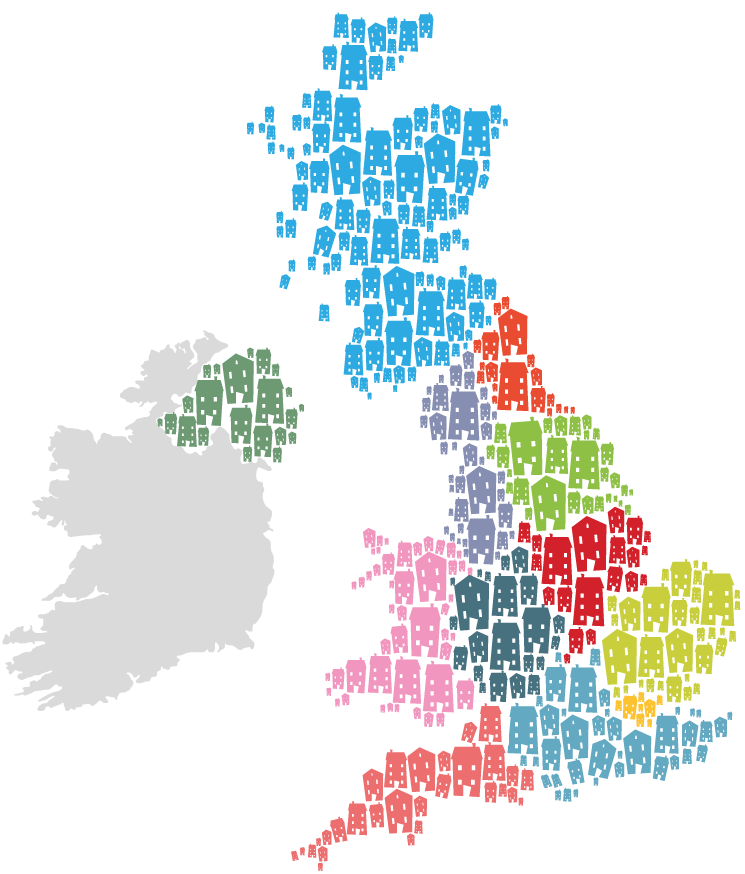 Keep up-to-date
I would like to stay up-to-date with Home for Good's news and how
I can give, pray and get involved to help vulnerable children.