Home for Good at St Barnabas Church
Sunday 11 October 2020
What?
Home for Good at St Barnabas Church, Istead Rise
When?
11 Oct 2020 - 8am and 10am
Where?
Upper Avenue, Durndale, Shears Green, Gravesham, Kent, DA13 9DA
---
Primary contact:
Billy-Jo O'Leary
Contact phone:
07749555537
---
Have you considered fostering or adoption or asking yourself 'how can I support those who do?
Our Kent project coordinator Billy-Jo O'Leary will be speaking about the work and vision of Home for Good, as well as her personal story of foster care, homelessness, crime and loss.
Home for Good exists to find a home for every child who needs one. We believe the Church is ideally placed to find homes for children who desperately need them and to support families that foster and adopt. Please join us to hear more about fostering and adoption and how you can get involved. All welcome!
Please contact [email protected] for more information.

Connect locally
I would like to find out what is
going on in my area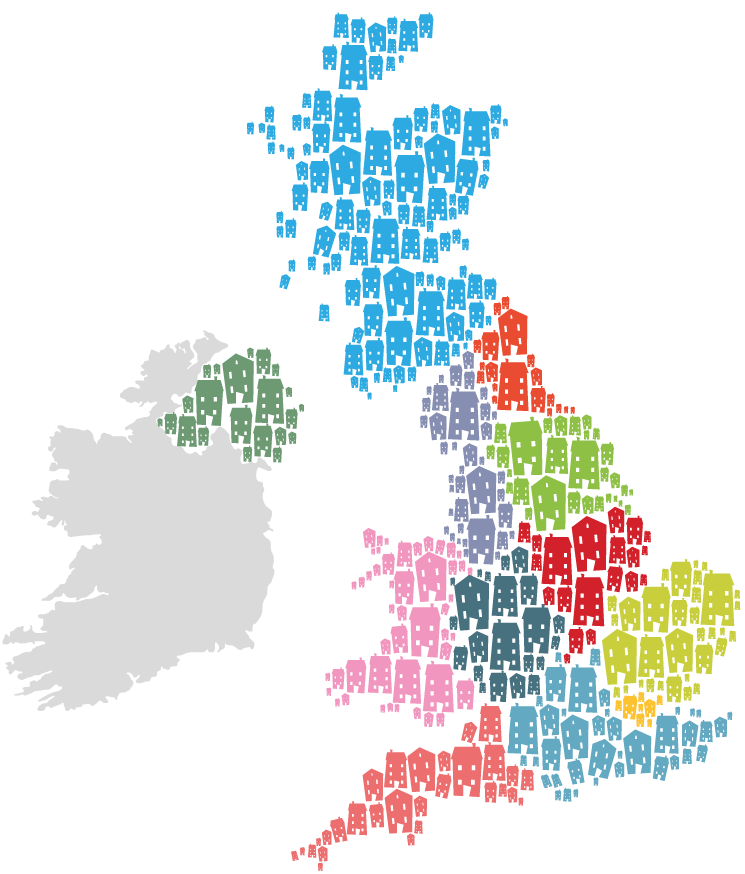 Keep up-to-date
I would like to stay up-to-date with Home for Good's news and how
I can give, pray and get involved to help vulnerable children.