Home for Good at Newbury Baptist Church
Sunday 17 May 2020
What?
Home for Good at Newbury Baptist Church
Where?
Newbury Baptist Church, Station Approach, Newbury, West Berkshire, South East, England, RG14 5DG, United Kingdom
---
Primary contact:
Bethany Hare
Contact phone:
07846427188
---
Join us at Newbury Baptist Church for an opportunity to hear more about the work of Home for Good, how the church can support the work of Home for Good and the local needs for more foster carers and adopters. There will be an opportunity after the service to ask questions
Connect locally
I would like to find out what is
going on in my area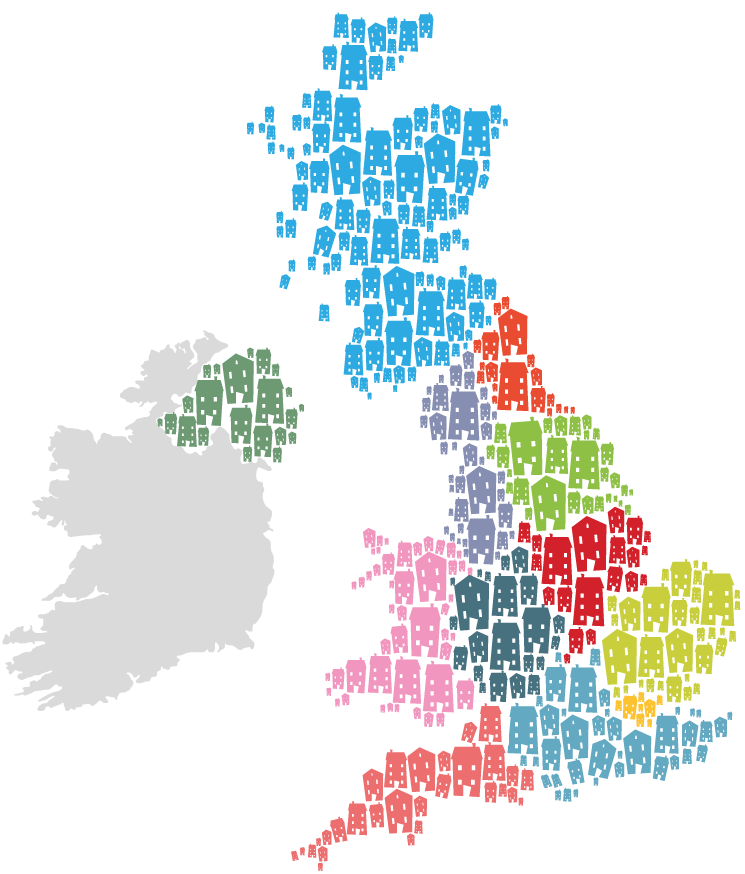 Keep up-to-date
I would like to stay up-to-date with Home for Good's news and how
I can give, pray and get involved to help vulnerable children.