Home for Good at Grove Free Evangelical Church
1st March 2020
What?
Home for Good at Grove Free Evangelical Church
When?
1 Mar 2020 - 10:30am
Where?
Old Mill Hall, School Ln, Grove, Wantage OX12 7LB
---
Robin Peake, Senior Fundraising Executive, will be sharing about the work of Home for Good during this service.
Connect locally
I would like to find out what is
going on in my area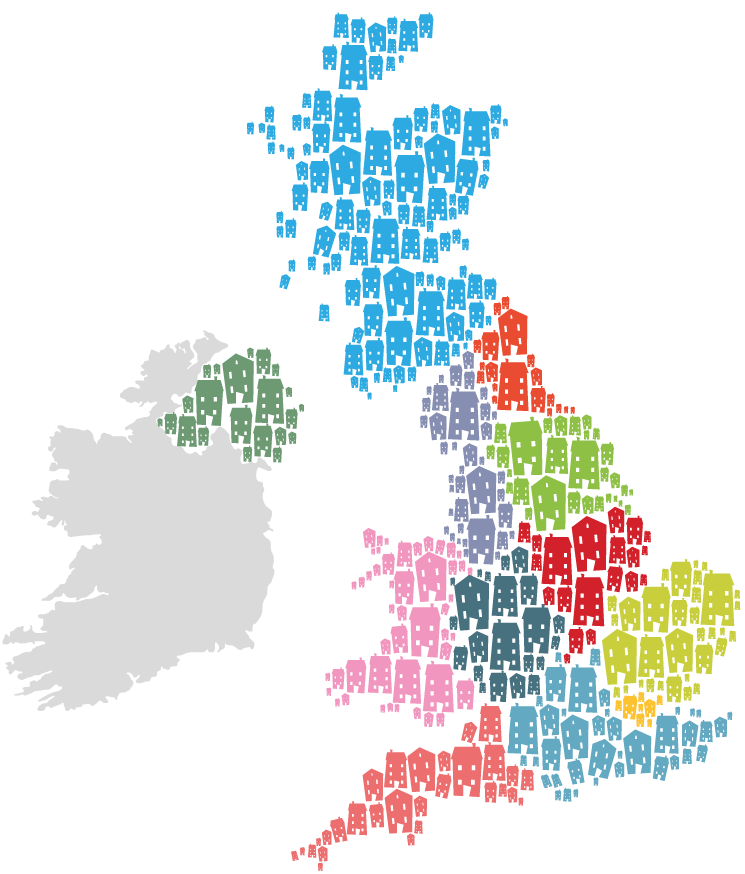 Keep up-to-date
I would like to stay up-to-date with Home for Good's news and how
I can give, pray and get involved to help vulnerable children.