Home for Good at Gillingham Salvation Army
Sunday 3 March 2019
What?
Home for Good at Gillingham Salvation Army
When?
3 Mar 2019 - 10:00-12:00
Where?
50 Green Street, Gillingham ME7 1XA
---
Primary contact:
Billy-Jo O'Leary
Contact phone:
07749555537
---
Have you considered fostering or adoption or asking yourself 'how can I support those who do'?
Our Kent project coordinator Billy-Jo O'Leary will be speaking about the work and vision of Home for Good at Gillingham Salvation Army Church. We'd love to see you there!
Home for Good exists to find a home for every child who needs one. We believe the Church is ideally placed to find homes for children who desperately need them and to support families that foster and adopt. Please join us to hear more about fostering and adoption and how you can get involved. All welcome!
Please contact Billy-Jo O'Leary for more information.
Related pages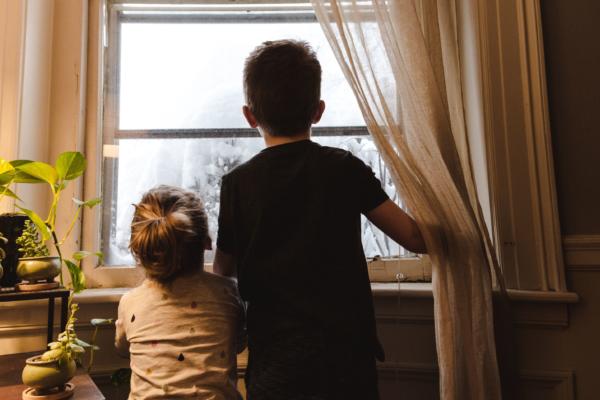 Fostering and Adoption Information Evening in Rochester
Wednesday 27 February 2019
Read more
Connect locally
I would like to find out what is
going on in my area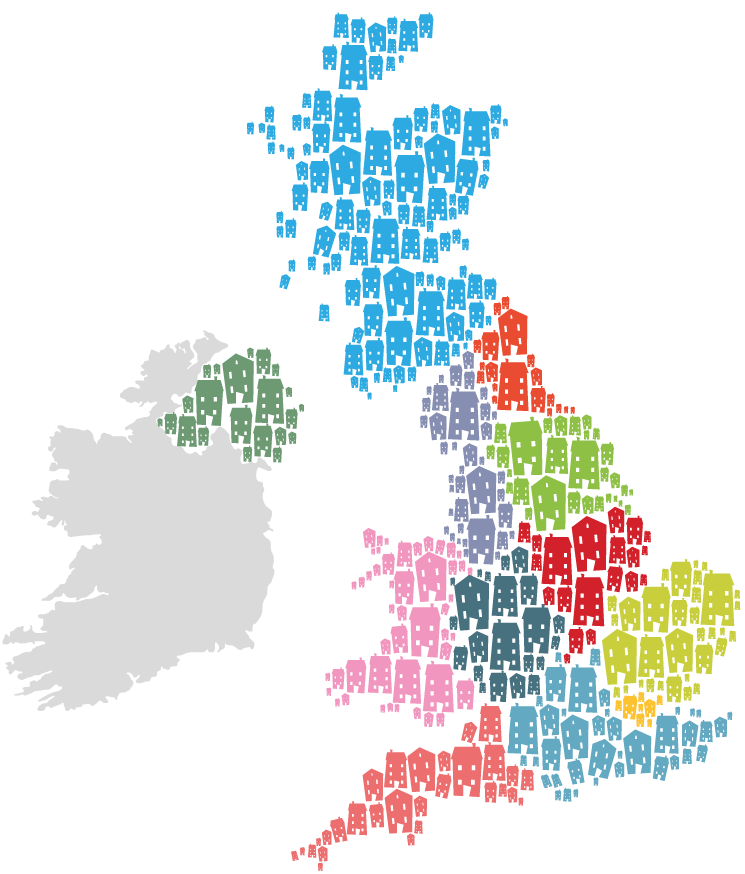 Keep up-to-date
I would like to stay up-to-date with Home for Good's news and how
I can give, pray and get involved to help vulnerable children.