Home for Good at Capital Mass, Westminster
Tuesday 30 April 2019
What?
Home for Good at Diocesan House, Westminster
When?
30 Apr 2019 - 6pm-8:30pm
Where?
Diocesan House 36 Causton Street, London, SW1P 4AU
---
Primary contact:
Rachel Maclure
Contact phone:
07717811666
---
Members of the Home for Good team, including founding director Krish Kandiah, will be sharing at a Capital Mass event in Westminster.
The evening aims to provide a safe space for potential Foster and Adoption Parents to explore whether it's a calling for them and to raise awareness of the needs of young people in the care and to unpack how the church can create a nurturing and inclusive environment.
The Home for Good team will be sharing on topics such as; "The Theology of Home", "What is it like to be adopted" and "It takes a parish to raise a child".
For more information contact our London project worker Rachel Maclure.
Connect locally
I would like to find out what is
going on in my area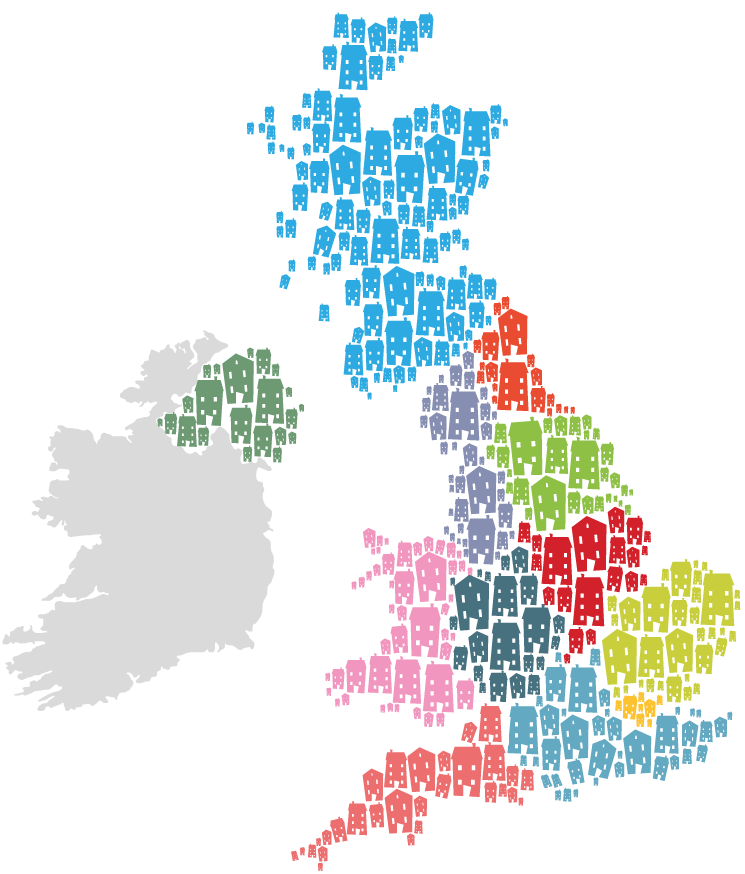 Keep up-to-date
I would like to stay up-to-date with Home for Good's news and how
I can give, pray and get involved to help vulnerable children.