Home for Good at Blagdon Baptist Church
Sunday 22 December 2019
What?
Home for Good at Blagdon Baptist Church
When?
22 Dec 2019 - 4:30pm
Where?
Baptist Church, Mead Lane, West End, Blagdon, North Somerset, South West England, England, BS40 7UA, United Kingdom
---
Primary contact:
Clare Walker
Contact phone:
07780 934440
---
Come and enjoy a village celebration with carols. For all ages. We will be exploring hope and hospitality at Christmas.
Related pages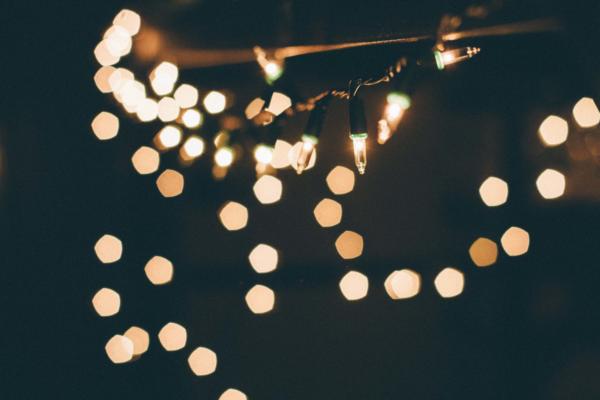 Home for Good at St James' Tea Time Christingle Service, Trowbridge
Sunday 15 December 2019
Read more
Connect locally
I would like to find out what is
going on in my area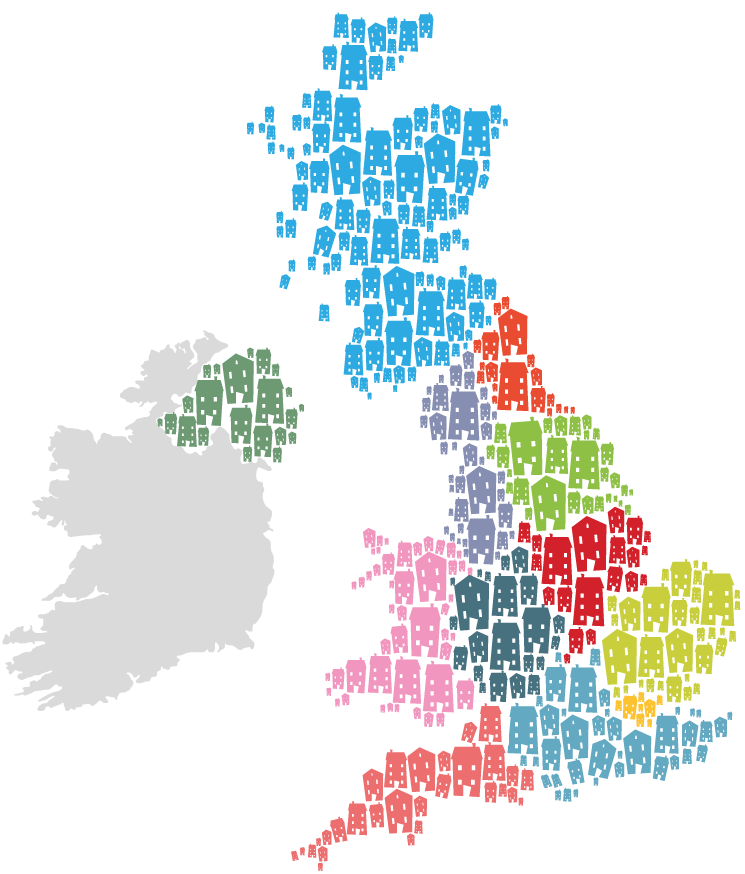 Keep up-to-date
I would like to stay up-to-date with Home for Good's news and how
I can give, pray and get involved to help vulnerable children.