What?
Home for Good at Big Church Day Out
When?
3 Jun 2022 - 4 Jun 2022
Where?
Wiston Estate, West Sussex
---
Primary contact:
Billy-Jo O'Leary, London and South East Regional Lead
---
A festival alive in technicolour faith. Join with over 30,000 people from across the UK and beyond to worship together in the jaw-dropping surroundings of the Wiston Estate, in the company of some of the best Christian artists in the world.

Each year, rippling flags and worship anthems ring out from the mainstage as families flock to the field of fun, and cream teas are served within earshot of choirs surrounded by the beautiful gardens of Wiston House. This is the Church; all tribes and all ages, campsites becoming communities, memories in the making, the happiest festival-goers on the planet.
We at Home for Good can't wait to be at Big Church Day out this summer! Connect with us at our exhibition stand, or come and join us as we host the Leap of Faith.

If you're planning to attend, let us know - we'd love to connect with you. And if you haven't got your ticket yet, check out the Big Church Day Out website - we really hope to see you there!
Connect locally
I would like to find out what is
going on in my area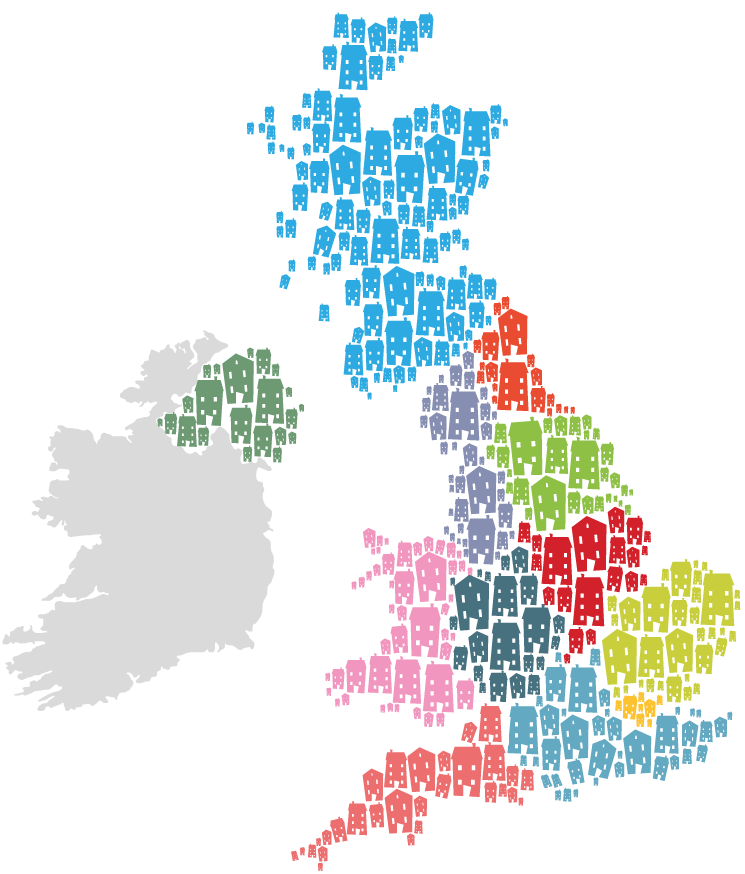 Join our mailing list for the latest Home for Good news and ways to get involved.
Together we can find a home for every child who needs one.
£25 per month could help us create and collate inspiring articles and blogs that encourage and inform the families and communities who care for vulnerable children