Home for Good at Ashford Vineyard
Sunday 19 May 2019
What?
Home for Good at Ashford Vineyard
When?
19 May 2019 - 9:30am & 11:30am
Where?
Ashford Vineyard, Ashford Works, Cobbs Wood Industrial Estate, Brunswick Rd, Ashford TN23 1EH
---
Primary contact:
Billy-Jo O'Leary
Contact phone:
07749555537
---
Billy-Jo O'Leary will be sharing about her life story and the work of Home for Good in partnership with Rochester Diocese and Diagrama fostering and adoption agency.
This is an opportunity to hear first hand how support in the church can change the out comes of those who have a care background that has lead them into difficult situations and problems. There will be an opportunity to also take away information on fostering and adoption if you are considering this. She will be sharing at both the 9:30am and 11:30am services at Ashford Vineyard Church.
For more information, email Billy-Jo O'Leary
Connect locally
I would like to find out what is
going on in my area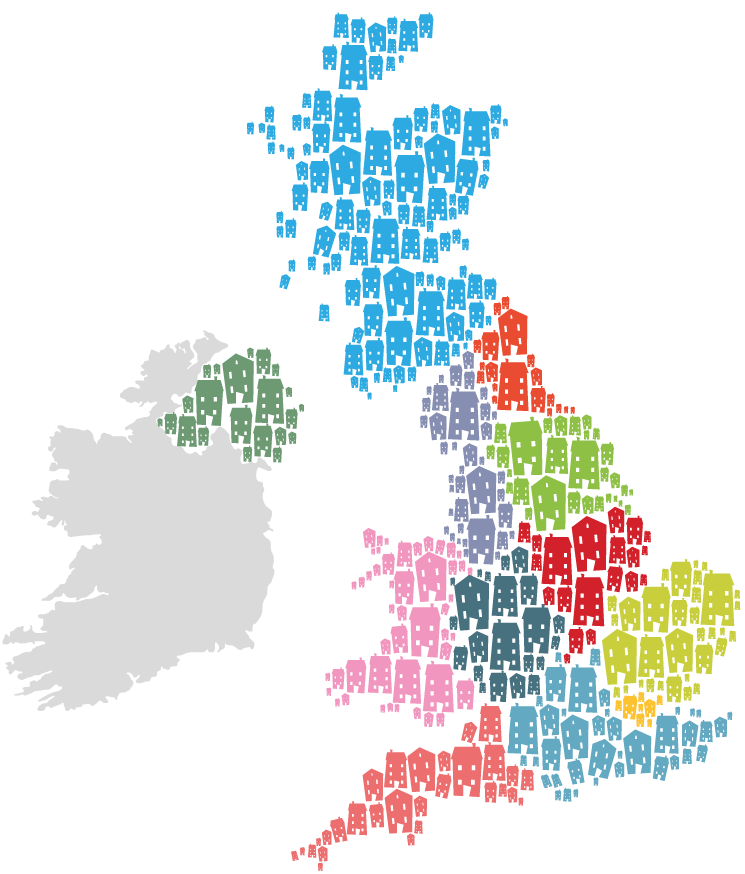 Keep up-to-date
I would like to stay up-to-date with Home for Good's news and how
I can give, pray and get involved to help vulnerable children.